Need link to battery and charger
can I blow myself with one of these?
SOUNDS LIKE WE MADE A SALE
Nevermind. I'm going home.
yes and if you combine with the frother, it's hours of fun
There had better be a kiddie pool for sale soon too.
Empty threat - I thought you were already there.
True. I should see if I left myself any snacks for breakfast.
Where do I put the business end?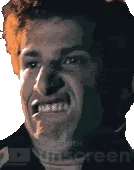 please address all business questions to customer service
then we're finally halfway to one of those sexy barista coffee stands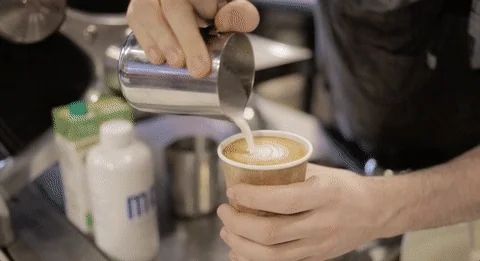 Nope, need a slip n slide.
i'll be honest here, i love bougie coffee served by a coffee artist. but i also like jiffy lube coffee. I CONTAIN MULTITUDES
I require half and half. I only go to fancy coffee places like 7-11.
never fell for paying $15 for something i can make myself for 15 cents and tastes just as good. Unless it was from of of those bikini baristas you find out west. dont have those places round these parts.