Let's not tell that 1 wooter about this lawn mower. They may have flashbacks and probably still haven't found a box to return the unwanted one.

Odd that the words "self-propelled" don't appear anywhere in the text or pics, yet I see a self-propel bar at the top of the handle.
You'd think they'd want to use that feature in their marketing, lest people think it's a standard push mower…especially at this price point.
That's not a "self-propelled" bar, it's just a safety feature called a "bail switch". If you let go, the blade stops. This mower is NOT self-propelled.
seems like a decent price. got one at Home Depot last yr for ~$400, with only 1 battery, which are pricey themselves
Would you purchase this one or a 14" mower for the same price? For a EOG townhome.
Hmm… considering for the batteries alone. 4.0aH battery is $149 and 2.0 aH battery is $69. So the mower and the two batteries is $20 cheaper than purchasing the batteries alone. Free mower is just bonus…
Wow. Just paid $300 for a very similar one of these on Amazon with a single battery. I have 1/3rd acre yard and one battery gets the entire thing if I'm efficient. Wish this deal came out before I pulled the trigger on that one though.
Is the price you're seeing less than $199.99?
If the batteries are 149 plus 49, 20 less than that would be 178.
here's my 2 cents, i currently own a greenworks 60v self propelled mower and it leave a lot to desire for…
the propelled wheels are on the back, which makes it awkward to turn since you can't just lift the front wheels to spin easily. plus letting go the self propel bar doesn't help since it takes about 5 secs for the gears to disengage. you would have to learn to let go of the bar like 10 feet before you turn!!!
since you think that this thing is light and doesn't need propel? that's true if you don't have any hills!
the battery is inconsistent depending on what part of the day you mow. my 5ah 60v battery is just enough for my 1/3 acre. giving that you don't mow during the hot sun or early in the morning where the grass is just a little damp. or it'll end up dying on you before you finish the job.
all in all if there were a term for princess mower, this would be the one. it is so touchy and prissy that i rather use my gas mower as my go to mower.
Edited - $69 for the 2aH battery.
I've read too many bad reviews of this, and other, LI-Ion battery mowers. Biggest complaint being the charge doesn't last long enough. I'd say with two batteries, it should be OK for 1/3 acre. Anything more (I have 1/2 acre), and you'll need more batteries ($$$).
I'll hold onto my old B&D 36-volt battery mower until they rip it from my cold, dead hands. That, or my two batteries finally die completely, since they're not made any longer. Yes, I've tried replacing the batteries myself, with mixed results.
Maybe I missed it, but on this new item what is the length of warranty (both mower and batteries), and who will honor the warranty?
I have two of these and they are very good especially for $199. My first one a few years ago was $199 with two batteries just like this one. The second I picked up used for $100 and netted a couple more batteries and a second charger. On year 5 now and both are going strong. One original 2ah battery died, but all others are doing well.
I've had one for a couple of years. It sucks. I just don't care enough to go buy something to replace it. The biggest problem with it is not the battery capacity. You can have as many batteries as you want ready to swap in if needed. The biggest problem is the blade height. Because it is battery powered, the rotor is very weak, therefore the minimum blade height is very tall. They want you cutting through the softest stuff, not the thicker stuff. A regular lawn mower you could cut the grass down to an inch if you wanted to. This one can maybe get as a low as 5 inches.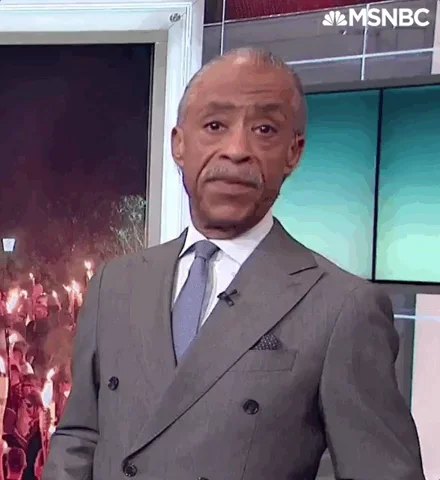 The biggest problem I see with this is that it has a steel deck. That will rust. I have Kobalt mower than is all composite, so rust is not an issue.
The specs on this model say that the cutting height ranges from 1 1/8" to 3".
I'm having trouble with the shipping charges sticking in the cart today for some reason. The $6 refuses to delete after using Prime to log in