I am not amused. I have been with Woot since the beginning. I have ordered MANY things from Woot. I have ordered ALL of those things from my COMPUTER - until today. It is preposterous that an item that I see while perusing Woot's offerings on my computer CAN NOT BE ORDERED FROM MY COMPUTER!!! My fancy iPhone is capable of many things, but ONE THING IT WILL NEVER DO AGAIN IS PLACE AND ORDER WITH WOOT.
You can leave feedback via the feedback form on woot.com via the menu under your avatar.
(Please Note: I'm not employed by Woot, but I volunteer to help in the forums.)
I'm not a fan of the appsclusive stuff either, but if there's a product you really want you could use an emulator like bluestacks to access the woot app through your computer and buy the product that way.
The Appclusives are hardly new. What's surprising is that you haven't run into one before.
I encourage you to open your mind a bit and realize whether is by computer or by app, they're still tracking your engagement and activity.
I've bought some very good deals on the appclusives.
It's ok. As @therealjrn noted, this is nothing new. The first Appsclusive was run in 2014. We have the right to sell products where we choose. Making our app a destination for shopping is a goal, same as many retailers.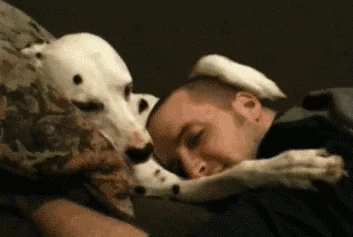 Selling a product from TWO sources at once seems a wise merchandising choice. Eliminating one for no apparent reason is not.