Have you ever been to Washington, DC?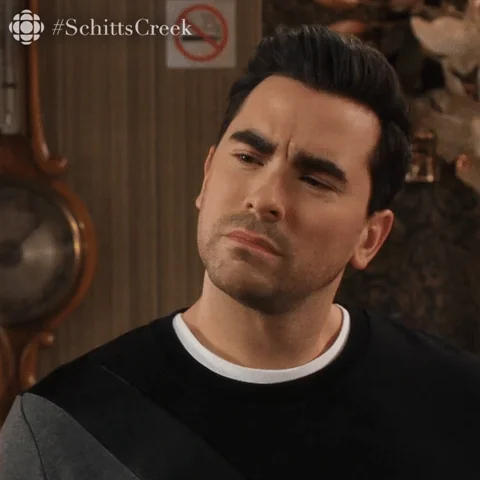 Yes. Is @wootbot baiting us to start a political discussion?
Love the museums.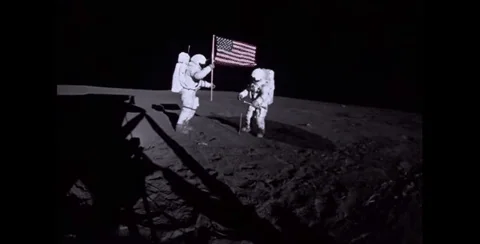 Love the Smithsonian. Your pick of fabulous museums, all free!
Great eavesdropping at the bars.
My folks lived there for a while. On one visit to see them, we did the White House tour. I wore a pinback that read "Come along quietly" which made a Secret Service agent laugh. But later I pointed out some cobwebs on the ceiling in the Red Room and got major stinkeye from the guide. Good times.
Nope but have been to

Plane tickets were purchased for D.C. Then some ripple effect caused flight delays of at least 24 hours. Instead of getting in the afternoon before my conference, I would arrive for day 2 of the 3-day conference. So, I canceled flights, hotel, and conference—a good thing for good refund policies back then.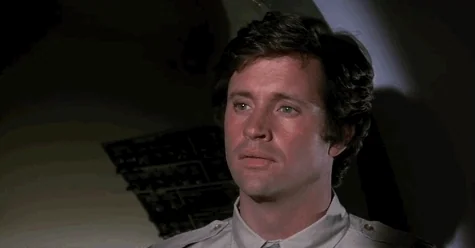 The cherry blossoms are incredible if you catch them on the right week
My Scout troop went to Washington DC when I was 12. We went up the Monument, saw the National Zoo, saw 2 or 3 Smithsonian museums, toured the White House, took a river cruise, and ate at a lot of buffets. We also saw the Vietnam Memorial, and the Changing of the Guard at the Tomb of the Unknowns.
I've been back a few times since then, mostly for family reunions. I've also driven through a bunch of times, most recently last summer. I hate driving the Capital Beltway; if I don't get lost via detours I hit insane traffic, including during a derecho.
God forbid! Say it isn't so.
Yup. Was stationed at the Pentagon from 99-03. Did a lot of sight seeing when my parents came down, but other than that tried to avoid the beltway.
Beautiful bike ride from Baltimore to DC to see museums, tours, history. All for FREE.
I know a place you can do that


Wasn't she dancing last week at the Girls!Girls!Girls! club

Just who wants to know? (Far from )fun fact, in 1790 a provision was made in the US constitution to provide a place for our new hatched nation a seat of govenment. Named (eventually) for our first prez (duh

). 'tisn't a state it is a Distirict. It remanins a district despite past efforts to make it into a stare. A year later in 1791 three men, appointed by Geo Wash, named that district "Columbia" and that's where the DC part originatted. The place has some very very visitable, beautiful and brain food worthy places of interest.

HOWEVER…it is also where all 3 branches of our federal government reside. Visiting D.C.'s wonders would put me in uncomfortable proximity to the monkey house(s) currently playing government.
Not likely settting foot in the place. Easier for this weak vessle to avoid thinking about the (mostly unprincipled) loons now driving the federal buss from a distance.
Now I'm depressed, thanks a bunch Woot! survey person.