Not that I remember. Used, new, open box, for sure. Hmmmm.

The answer is always "depends." Is it a refurb by the OEM/factory or third-party looking for a quick buck? The OEM has more on the line in their refurbs, and the OEM often know the proper fix.
A shark stick vac 2x and is still great!
Oh and also an echo dot that's still good too!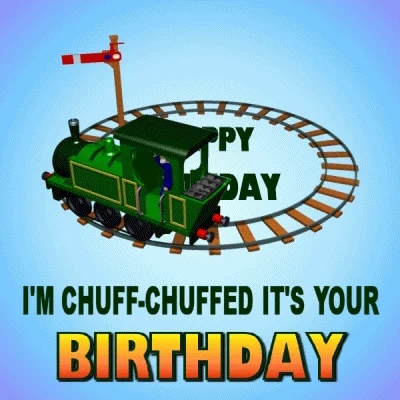 Yes, and I would not do it again.
HBD!
Nice of you to share the day.
Yes. But only if the warranty was 12 months or longer
Ironically I have had better luck with the refurbished products I have bought than the brand new ones!
PCs, yes. Toilet paper, no!
Bought a Lenovo laptop from Woot. Didn't realize til afterwards that it was "refurbished" by a 3rd party. Bad experience… dead pixels in the display and the battery completely died 4 months after purchase.
Got plenty of refurbished stuff here on Woot! with no problems, I actually don't think there is a computer, Chromebook, or phone in use at my house that was bought new.
Yes, often!
As long as there is a good refund/replacement policy if there are problems. I will deal with the hassle of an exchange, to save money.

And remember that some of the items on Woot are refurbished!
Are we still talking husbands here?
Yes. Several times. Some of them from here, even.
Sometimes the price makes it worth the gamble.
No. I don't buy someone else's stuff period.
Uh…everything was someone else's stuff. Everything.
Yes , and like others said, it really depends…sometimes it is like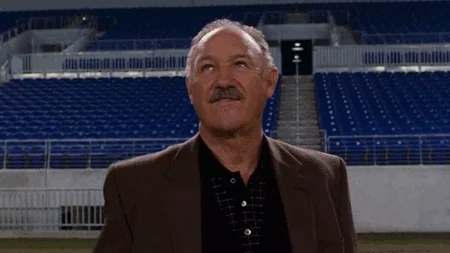 What about TP made from recycled paper? Who knows what goes there!