Honest reaction: "FREE BIRD!"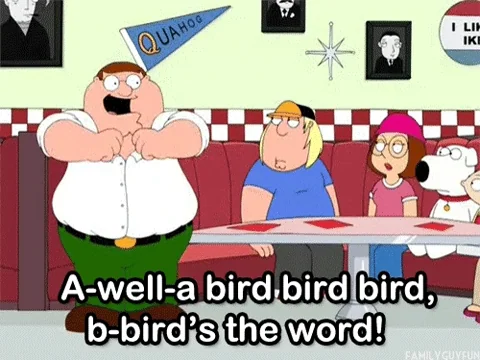 What I do when I'm driving and people piss me off.


Sometimes I even free TWO birds!
No, drunk guy. It doesn't sound good when you yell the lyrics to free bird, at karaoke, after you've been drinking all day.
"And this bird you cannot chay-ee-ay-(hiccup)-ee-ay-ee-ange!"
This thread qualifies, raise your birds in celebration of the bees
Ronnie Van Zant's daughter is married to my ex-bf's brother.
Every juggalo memoir…I'm not joking
Guitar Solo!!!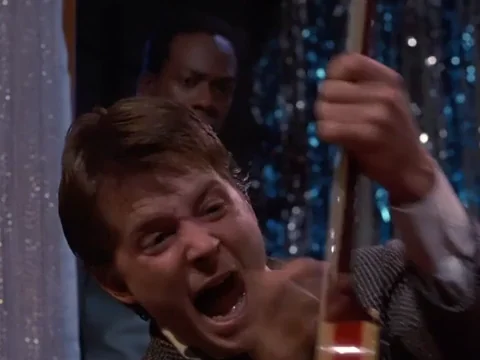 I love Sabaton!
Also, did we go to the same high school? Your avatar looks vaguely familiar to someone I used to know.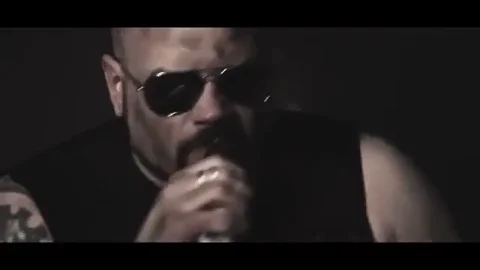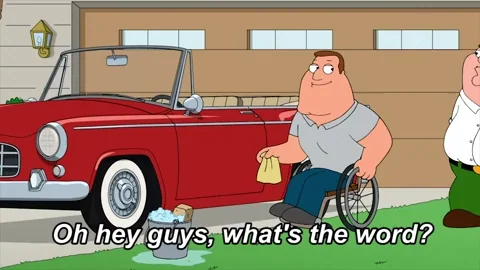 When I actually listened to FM, I could change the channel within 3 notes!
Not sure about free birds, but some of the inexpensive ones are a good deal.