WOOT WOOT. IF YOU DONT LOVE FREEBIRD YOU MIGHT NEED TO SEE A DOCTOR. YOU MIGHT BE DEAD.
Woot woot. I've loved the mechanical ones since I was a child. I'm still a child just in a bigger fat body.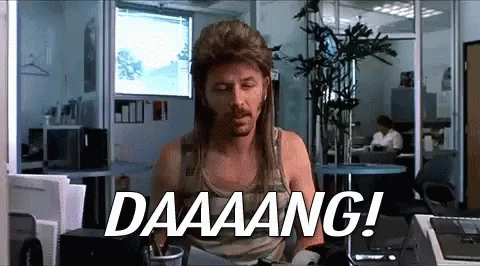 If the Dukes of Hazzard were real, they'd be playing it on their 8-track right now.
Does that make you an honorary 'Honkette?'
I saw their first concert after the accident and the Free Bird tribute was nicely done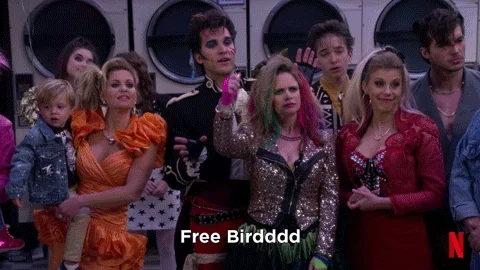 I like the instrumental parts still, it's one of those songs that's pretty well-worn though. Depends on my mood.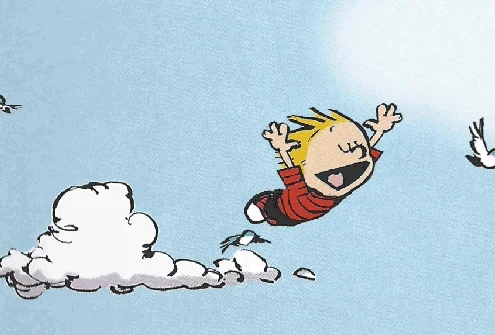 When did Larry go to prison? What did he do??
I believe these suits are back too.
If you don't like free bird you have something wrong with you.

It's a really good burrito. Monster all the way!