How do you eat your M&Ms or Skittles?
A combination of the two. I pour some into my hand, then sort the colors & eat each color bundle separately
With mah mouth.
Open a bag of each, mix them together…make cookies and pass them out at work. Good luck everybody!
I slowly suck the life out of them,
no matter what color or
what type of center the have!
Then I chew the heart, if it has one!
Mu-Ha-Ha-Ha!!!
One color at a time, like a sane person.
And I throw/give away the red ones

Sometimes I eat skittles by color and sometimes I mix and match. Strawberry-lime, orange-grape, lemon-lime, etc. M&Ms are just funneled in, regardless of color. But they had better be dark chocolate, or I won't even touch them. I will mix M&Ms with Reese's Pieces, though.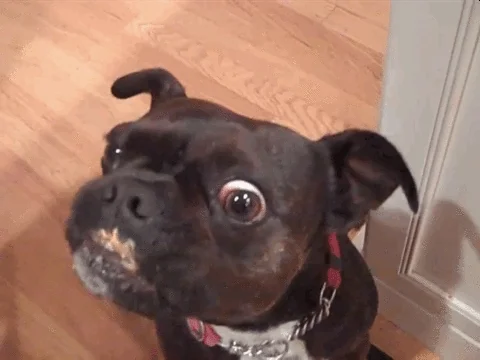 Deeee-licious!
Not a fan of skittles or m&m candies. So I don't.
Are you throwing out red M&Ms for bad taste? I have met other people that claim each M&Ms taste different. Apparently, you all are tasting the subtle difference in food coloring… Yellow 5 (tartrazine), Yellow 6 (sunset yellow), and Red 40 (allura red). Impressive or something!
Well if the truth be known,I generally consume them when sneaking a few from the kids, so speed is more of a concern than color selection.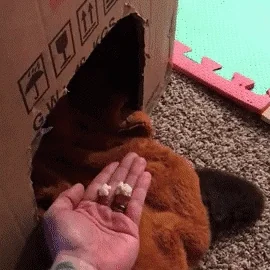 I can't eat Skittles as they give me gas; M&Ms are delicious, especially peanut ones. Any candy that comes in multiple colours and/or flavours must be sorted by colour. I will take a five pound bag of Haribo Goldbears and spend far too much time sorting them. Yes, I have issues.
Yes. I am a super taster, and am particularly sensitive to the (disgusting) flavor of Red 40.
I can tolerate it in the blue, but the reds are just too much.
The thought of Red Velvet cake made with red food coloring is repulsive, LOL.
Ditto!!
Skittles always made my mouth tingly… I don't know if it was a bad reaction to the citric acid, or what… I kinda had the same thing with Fruit Loops.
They are or were in MREs and were just terrible the only time they were tried.
M&Ms Baby!
Start with whatever my greedy paws can get. When there a few left I even out so that there is 1 of each color that was left for the Big Push down the gullet.
No one has mentioned my method, beginning to wonder if anyone does it this way.
I like to make small piles with one of each color. As the color choices run out, the piles get smaller. I start eating from the pile of the single color and work my way up to the "complete set" of colors.