How many times do you Woot! a month?
I've done a few Woot Woots, in the privacy of my home.
I miss the good old days when I when I would anxiously wait until midnight refreshing like a madman hoping for a BoC that would result in me getting a pallet full of gallon jugs of car wash fluid.
Been wooting a lot recently… no such thing as too many
Will someone please explain to me what it is to Woot?
I can't tell if it's making a purchase, commenting, an adult theme or drug related
What defines a Woot… I think I'm addicted to wooting
Rumor has it, if you woot too often, you'll go blind. I'm really just testing the limits of my vision insurance.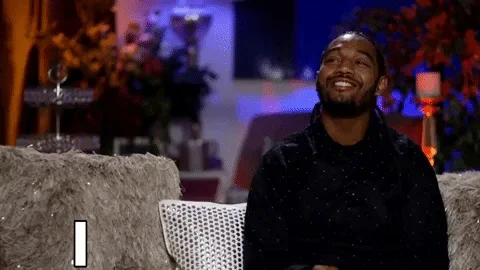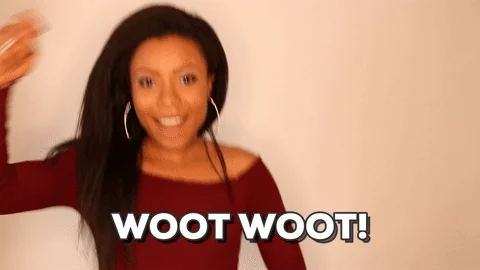 I'd tell you but then I have to woot you! You decide!!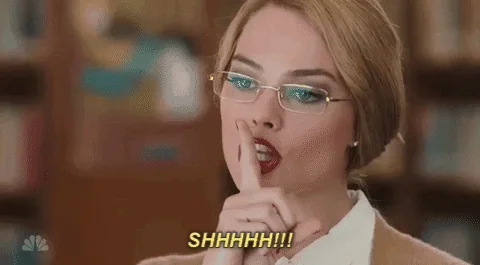 Haven't wooted since the Amazon takeover
That's a very personal question. Allll day, everyyyyyy dayyyyyyy.
So Woot's been around for 204 months, and I have 198 orders total…
On months that end in a "y" — a couple.
On months that end with an "r" — a few.
On months that end with a vowel — more than average.
The rest of the months are pretty much what you might expect, given the weather.
This makes my head hurt just watching it!
The first step to recovery is admitting that you have a problem.
But then again, sometimes the cure is worse than the cause…
I've shopped for many years, but new to this "wooting" thing…….you just wait!!