Definitely popcorn. Most of the time, I get this feeling in my mouth that I need to floss. It isn't daily, but it is like a check engine light comes on after so many miles. My teeth don't feel right until I floss. So strange!
But it is less strange than that flossing dance.
Why? Is Woot! seeing how diligently their masses perform oral hygiene because they are about to dive into the lucrative dental insurance market? Or does Mortimer have a scam involving easily pulled teeth and fleecing the tooth fairy?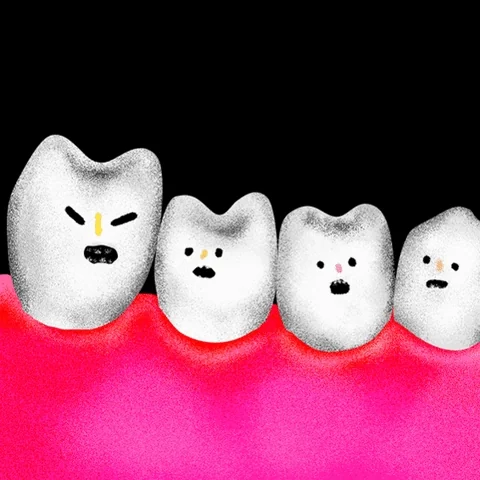 I don't need to floss. My teeth are like stars, they come out at night
I would sooner take a cavity then floss like that dance
Every day!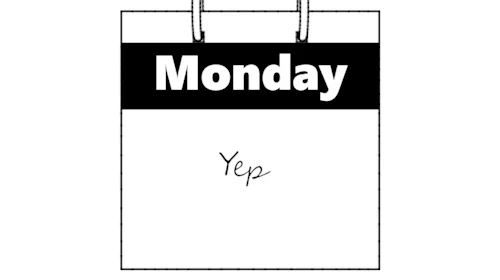 The mothership accidently messed up the Oral-B order. They have entire warehouse full. They need to convince more people to floss and buy at retail prices. If they do not move inventory, it all get marked as Woot inventory. Woot discounted floss won't move. So, ending outcome will be all B-O-Cs will be filled with floss for the next 10 years.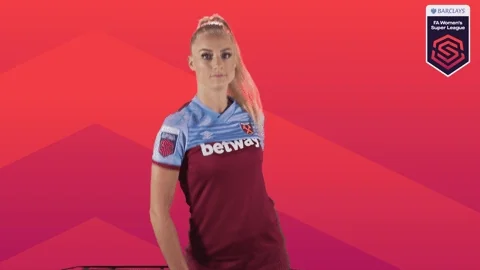 Much more difficult than it looks!!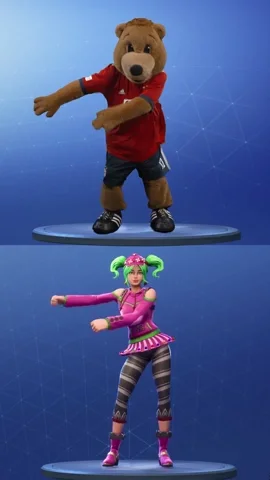 Daily is the closest to the truth, which is every time I eat a flaky thing, including any kind of shredded meat and also pot roast. I've been looking to get a crown for a tooth for over a year now, stuff gets stuck real easy when they've shaved the tooth down to a nub but haven't given you the porcelain. Hence lots of flossing!
The week before and after going to dentist
Where's the option for only when the dentist does it?