Once a week
Twice a week
Everyday
Just give us all the free stuff!
All of the above…
They're not free. You have to pay $10 unless it's a giveaway.
Just sayin'
Do you just have to spoil the mood?

I just think of the $10 as a donation to the @ThunderThighs vacation fund. She's worth it.
She needs to replace that missing shoe…
Then the next vacation needs to be up in the PNW near a beach… They just wash up on the beaches there.
Should Woot! place BOCs in secret geocached locations all around the country and post hints to their locations on social media and make people go find them in a nationwide Crapvenger hunt?
Yes
No
WHAT IF THEY ALREADY ARE
For a free BOC, I would hide one in my neck of the woods for Woot. We have some nice parks around here. Of course it would need to fit in one of those giant Easter eggs.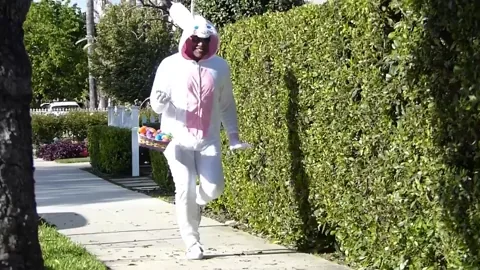 Are you really inviting the people of the internet to your neighborhood?
I'm totally "borrowing" your peaches.
We can eat people's peaches?
Where will the COWBELL Cow Bells be hidden?
But I don't have an alley.
o_O
I can't. There's a crocodile near my front door.
they aren't producing yet and won't be for a few years.
my "neighborhood" includes a reservoir and a state park…
i wouldn't hide anything on private property… this area has people that go pew-pew.