Any help would be appreciated. Thanks.
Unfortunately, Woot doesn't offer watchlists.

---
(Please note: I don't work for Woot, I just volunteer to help out here on the forums.)
Not what I was hoping to hear, but thank you for answering.
At least it'll make it easier to see if something I'm eyeing is on sale. Thanks for the link.
Yep, no problem. It's a lot to keep up with.
If people really care, they'll just visit. This is how I approach my friendships as well. No one ever calls though. So alone.
In person, or on the phone?
But I don't even have your phone number.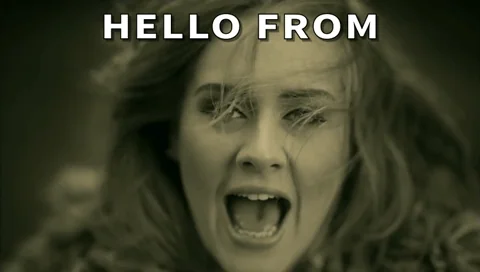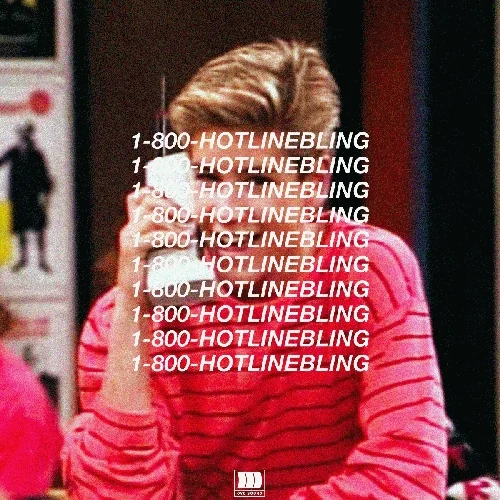 I think of you.
Sure, it's only when something doesn't work.
But still. It's way too often for comfort.
I'm kidding!
I had a dream last night Woot contacted me on Simpson Pressure Washer 3400 psi Gas Honda Engine. This was even at Brother-In-Law Deal. Not Husband-In-Law Deal. I am wondering if I should wake up now to see if Woot is dependable. What do you think I found at awaking? CARL.