I thought these were called straighteners.
Whelp. I was expecting an aeroplane of some sort with this title. lol
Can someone please complete this pun…
Maybe it transforms into a glider or airplane? I form the…
When you add the Argan oil, it becomes a glider?
Someone has to straighten @ThunderThighs out on this one. I saw Glider too and was disappointed that it wasn't a Sugar glider.
mmmm sugar glider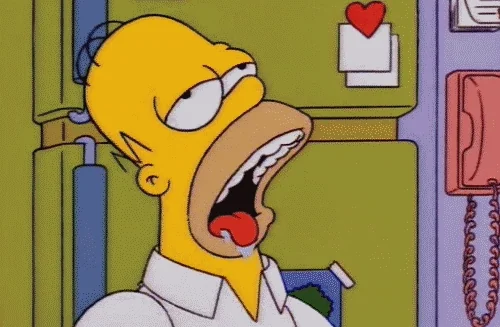 Anything cute is delicious… so far I have not been wrong.