I am uncomfortable with the word "regrind" as related to men's underwear.
The fine print describes the origin of the "regrind" style. It was originally called "frequent dry humper" due to its ability to stand up to excessive…uh… friction. So "regrind" was chosen as a more family friendly euphemism.
Woot is very educational!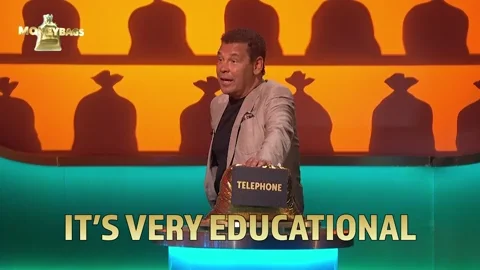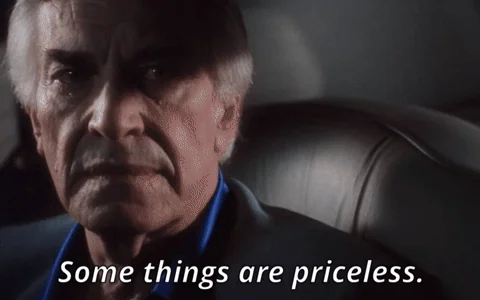 Where is option for blue combo?
You'll need to ask the WootGPT
They have the picture left over from a prior sale but it looks like that isn't offered today.
Regrind
Recycled
@therealjrn wins this one. Not available this time around.
Regrind
Recycled
Refurbished