Aww… not as controversial…
I mean, I could try to say something about being offended for no reason, then making a straw-man argument linking it to immigration, or something…
But I am far to classy to do such a thing.
dangit. be more offended. i want to overflow the forums like yesterday! @acraigl start something! stir the pot
I know. I set out some bait, but no one is biting. It must have just been a "terrible tuesday"
Today seems more like a "weed wednesday"
Y'all be so chill.
Sorry, I've been in meetings.
Here we go. Ummm. Got it!
I'm deeply peeved because this is clearly an insult to the color green and all things happy. GREEN IS HAPPY! HAPPY YOU HEAR ME!
Congrats @DoodleToots! I really like this one.
:looks around:
I don't think the yelly one wears shirts.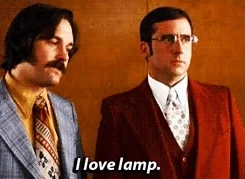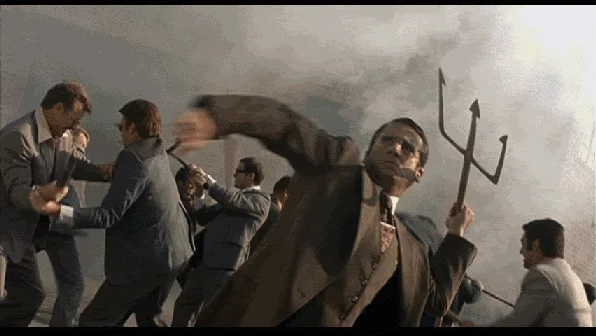 Maybe he just likes ripping them off?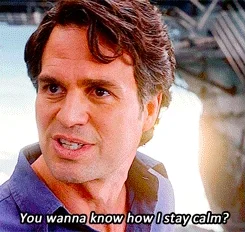 So what do you think about the t-shirt?