I like goats.
Ideal and kids are not meant to be in the same sentence. It is not about ideals at all. It is about life. Who waits to define life by ideals?
Who of us is mature enough for offspring before the offspring themselves arrive? The value of marriage is not that adults produce children but that children produce adults. —PETER DE VRIES, Tunnel of Love
Inc Merriam-Webster, The Merriam-Webster Dictionary of Quotations (Springfield, MA: Merriam-Webster, 1992), 303.
For what? Cleaning chimneys? A sweatshop? BOC fillers? The more, the better. To break all your stuff and crap on your dreams? Two seems to be working out just dandy.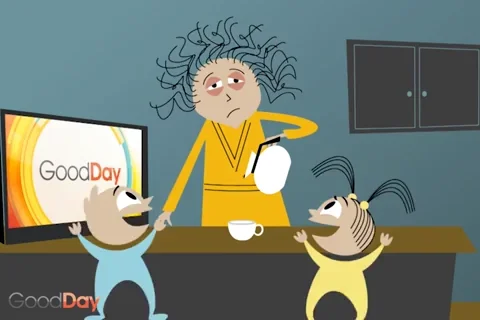 Ideal amount is 2 or more in most cases. For survival purposes.
Side note: I hate when people who have kids tell me not to have kids.
Second side note: Walt Kowalski is one of the best father figures.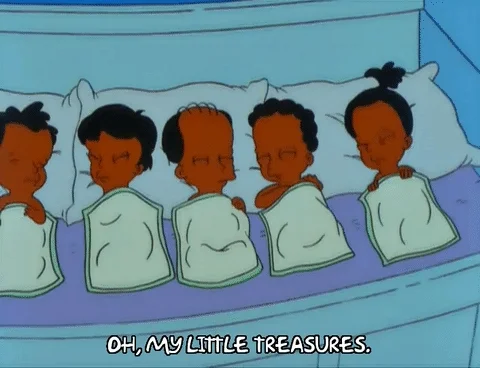 Arguably two. But fewer if one cannot afford to provide for them well.
Honestly I will leave this up to @WootyBot roll 4 of a kind
Hi! To find out what I can do, say @wootybot display help.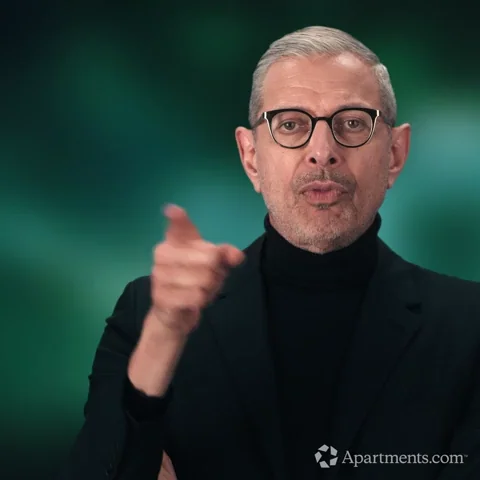 I was a single foster parent for about four years - started with one, went to three, then to five, then back to one, then up to two and bank to one. The last one I kept and apparently didn't have the talk with him soon enough - so now I'm a grandpa at 38 and I can barely keep up with the toddler.
I have switched over to dogs and currently have four.
Based on experience - Two or three humans or dogs in close age range would be optimal.
Like as in a backup copy?
One. They grow up speaking only to adults so they have a good vocabulary and they don't pick up any douchey, behaviors from siblings.
What if they pick up bad vocabulary and douchey behavior from a parent? I see where you're going but parents can be a bad influence too.
Out of curiosity, the people who have kids telling you not to have kids… do they know of your "Walt Kowalski" parenting philosophy? If so, I have lost even more respect for them…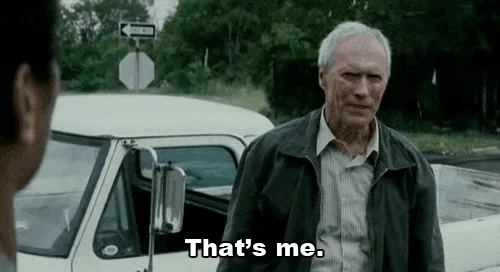 People who tell me not to have kids do so because they are trying to warn me that is isn't all unicorns and rainbows and kids require hard work and majority of your time.
Aka they have small children and presently are in need of a nap, some quiet time of their own and a massage too, most likely.
If the children weren't there ruining stuff and dreams, you wouldn't have anyone to blame for you ruining your stuff and dreams.
I get full easy these days. 1/4 with leftovers.
We are not talking about that
Oh, nevermind.