If money was no object, what's the FIRST truly crazy expensive thing you'd get?
An upgraded server for Woot. Bocs for everyone!

Hell yeah I'd go to space!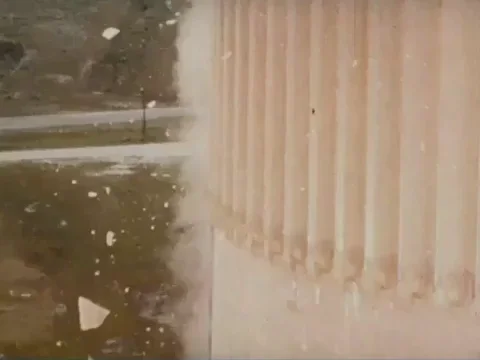 A cute beach house in Hawaii!
First crazy thing would be a motorcycle upgrade but truly it would be paying to have house upgraded and my craft room / guest room set up properly
So a second hamster?
I'd buy a yacht and get it before a mansion because then I could go out, travel and have fun right away.



If I got a fancy house I wouldn't want anyone to come over and track mud, leave handprints or get drunk and vomit in my fancy new house




Penguins or…penwings??

A pallet of returned mail packages.
@Froodyfrog and @Narfcake
The server upgrade for Woot arrived. Where ya want it?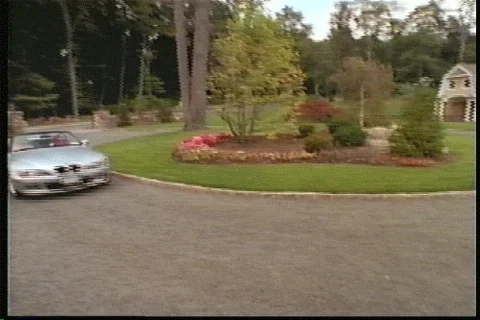 A college fund for my 6 yr old granddaughter. Considering my son's cost us over 100,000.00 and he graduated college in 2007.