If you absolutely had to guzzle a glass, what would be in it?
What's in this cup, I guess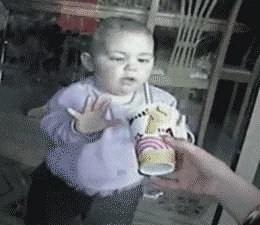 Something worse? How about a glass of shitty marriage. JK, no one wants that.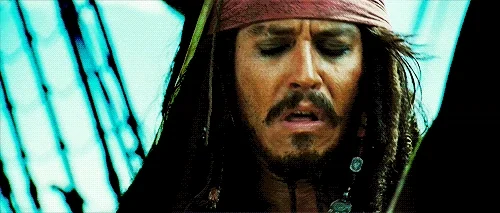 Hot Sauce for sure. Been there done that. My mama thought she'd be cute when I was a kid and try to break my habit of sucking my thumb. She put hot sauce on it. She tells me that I stuck it my mouth, pulled it out and held my thumb out for more. Been dousing everything in hot sauce ever since. True story, I swear to God.
Water, duh!

Olive juice.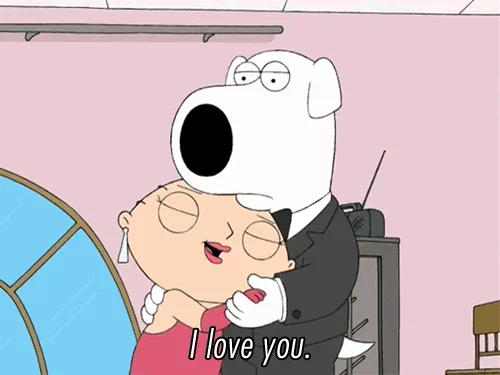 Try some Chinese herbal decoction. Brutality.
Also had a gelcap stuck in my throat. That was bad. Esophagus kept trying to keep going even though it wasn't moving. Eventually it melted down enough to let go. Eventually.
On repeat for a couple of minutes.
I love soy sauce. It's possible that I already take sips of it occasionally, maybe, who could know? Definitely not my husband. But if I had my choice?
Olive Brine.

I prefer Tabasco to Frank's. I've definitely sipped it by the spoon.
Kale-Avocado smoothy. Mmm!
(Hot sauce - that's what has been missing!!)
The green has a better flavor, but the red has more heat.
Water. Maybe add some lemon for extra excitement. Dare to be dull!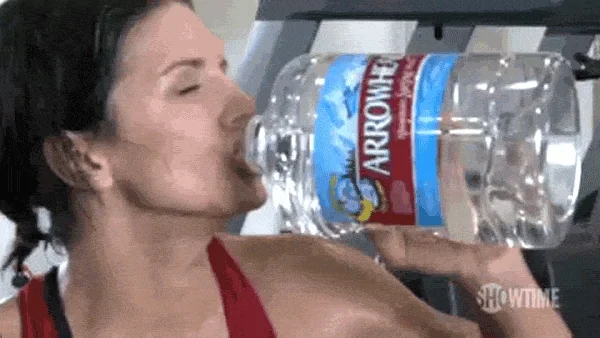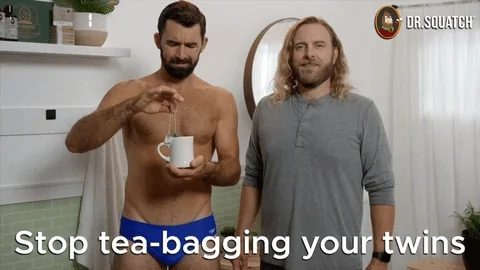 Yeah, the green is really good for seafood. I've also got the family reserve and a few others.
A lot of hot sauces in stores you might as well chug vinegar. My mom swore medicinal properties of vinegar, so I have had far share of vinegar shots. As far as hot sauces, I look for low or no vinegar. Yes, I could chug some good hot sauce.
"It's a good thing you didn't order hash browns.
I mean, if they had been chugging the ketchup."
Great movie, doesn't get old!
Good ol garbage lol

Please first define the glass size.
Are we talking shot glass, pint glass, or one of piano bar tip glasses?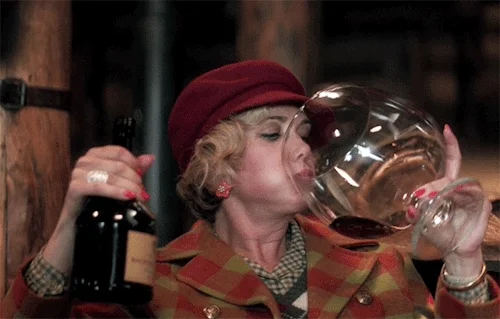 I once ate a can of red kidney beans on a dare. Not bad until had to drink the slimy bean juice at the end of the beans.
Then there was the "Prarie Fire" shot that nearly caused an upchuck. I swear it smelled like what was trying to come up. (tobasco & tequilla)
KIDS… NEVER SMELL A PRARIE FIRE…!!!
Somewhere between pickle juice and ranch dressing