Choose what?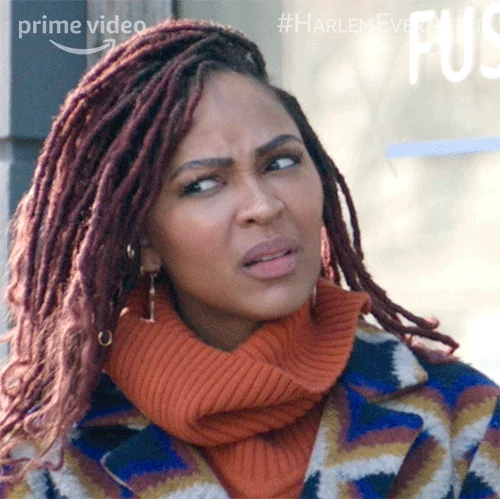 Everything reminds me of her …
I want it all!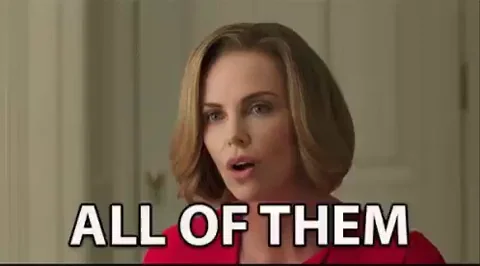 Yes. Absolutely. The answer is yes.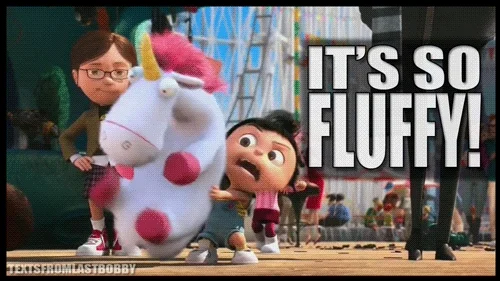 I'll take warm. Without context, fuzzy can be a wide range of things. From a soft and fuzzy blanket, puppy or kitten to a toxic caterpillar or something fuzzy growing where it shouldn't
Warm 'niet can anyone tell me how to find the daily game? You know like the monkey jump thingy. I never can find it'""HELP!!'!!'!!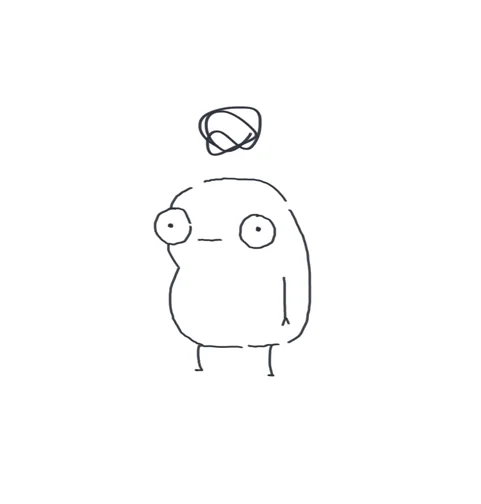 There are times to take risks for rewards. In this case, I agree that the winner for "open-ended" warm vs. fuzzy is warm. Less goes wrong in warm condition. Sure you might get something warm that you wanted cold, like ice cream. Fuzzy has some scary potential.
I'm old school. I like warm AND fuzzy.
Fuzzy without warm - that would profit you nothing.
That may be mobile app only…
Its both 1) an app only and 2) weekend's only.