Here's a three color design (yellow, orange and blue-green with the allowed black+white, thanks Randy!).
Vintage Tiki bar style for this week's theme, pokemon cocktails for the summer.
Mmmm…psyzerac…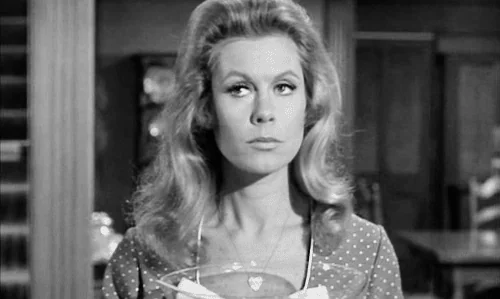 Vintage style and cocktails, this one's for you Carl!

I LOVE THIS SHIRT. And I don't even drink. Super cute and clever. +1
C'mon. Summer is here. Buy an orange shirt, try some new cocktails. Live a little.
; )