If your job had an optional mid-day nap session, would you take it?
I'm retired, so my job does have an optional mid-day app. I take it when I feel like it.
Nope, that's an extra 15-30 minutes at the office. I already combine my standard two 15 minute breaks into one lunch break so I'm only there for 8 hours instead of everyone else's 9.
The office nap room…
You know that thing where you can close your eyes and you feel like things are spinning around but it doesn't make you feel dizzy? Sometimes I wonder if my thoughts look like other people's thoughts. Like, is my mind's eye the same as others, or can I see more or less? If we all have different ways of processing our thoughts, can we learn new ways? Is it possible to become something else? Something more efficient? Something less prone to anxiety and depression naps?
I like turtles! But on a more serious note…stern-faced dancing tacos (three of them, each shaking maracas).
I drive a ginormous truck, and get in a 10-15min nap instead of lunch so that we all live to go home to our friends and families. Yay!
I spend more time at the building I work in than I want to already. I can nap when I get home if I need to.
Back when I had an office, I used to keep a camping bedroll in there for just those moments. It helped that my boss lived two states away…
Yes, this too is the first time I understood how depressed Spain and Latin American countries have been. We need to put an end to their siestas immediately! @Wooter748627369 Do we need to send care boxes of stimulants? I want to help!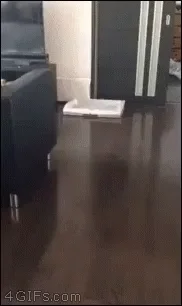 PS: I like turtles too

No, I wake up grumpy.
I thought Snow White woke up Grumpy every morning… and of course all the others too!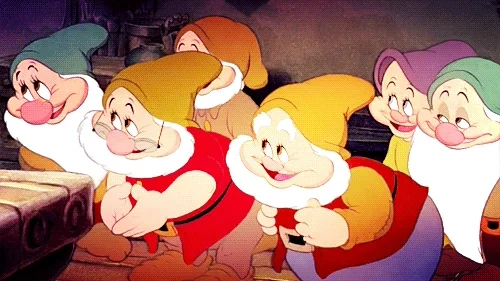 I stand corrected.

How is this even a question?!?
I want to know why 9% said no
I work from home and lunchtime is my designated nap time. Lol
Coffee can only do so much.
Because I can't sleep during the day no matter how much I would love to.
A nap for me is a two hour sleep. Just will not fit into a work day.