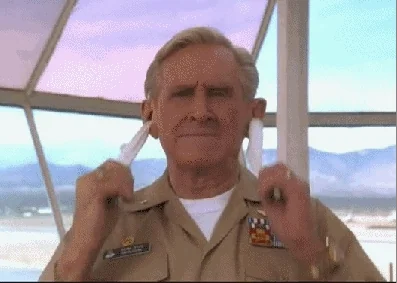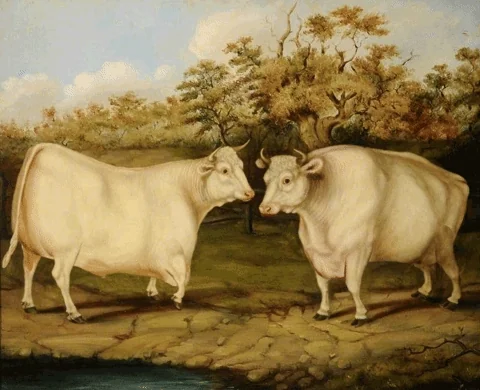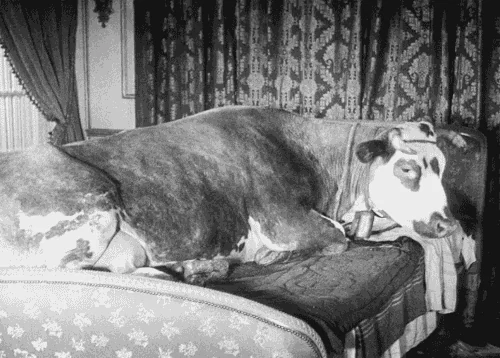 I have no idea. A topic just started…
OOPS?
you trying to break Woot? People are shopping!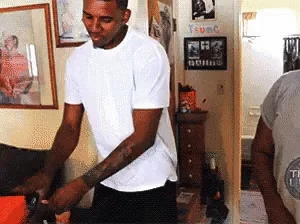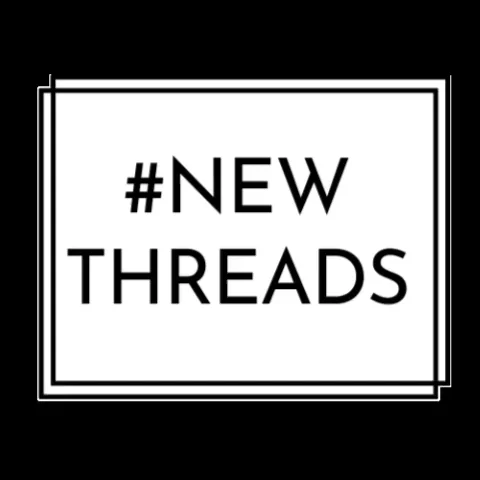 on a side question, Why are so many gifs coming up as 'broken image' now?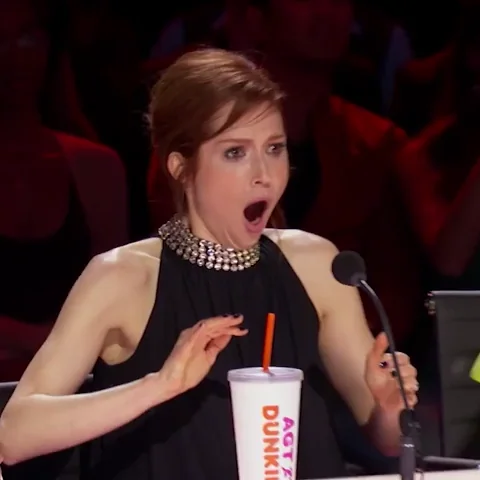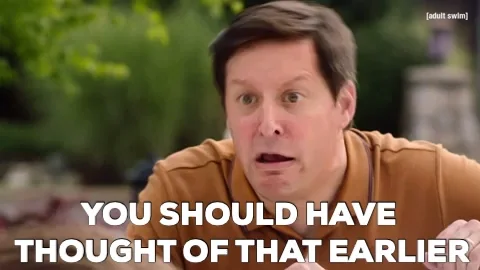 We're still ignoring this thread.
Correct?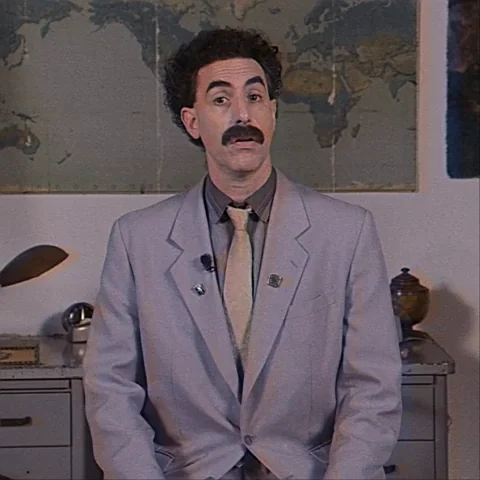 Numerous years ago, somebody made a thread on Meh where they said that the thread was only for them.
It was locked, but not before I snuck in.