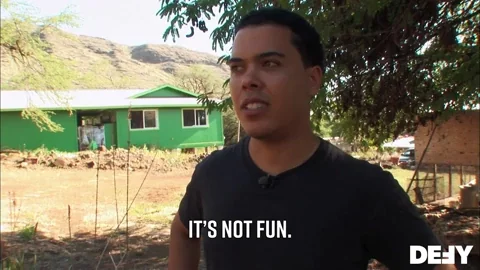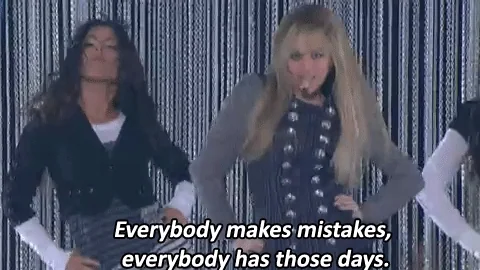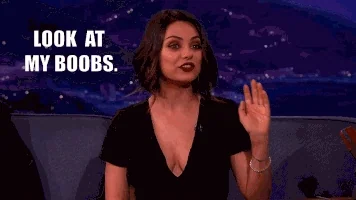 maybe
If I wanted no fun, I'd go to Washington state.
Or California.
I hear that they want to impose Prop 65 on all things fun.
YES. This thread should be avoided at all times.
Posting on it would just exacerbate a horrible mistake.
Okay.
So perhaps we should tell people to ignore this thread
I was going to send out a memo to everyone, but the mimeograph machine is out of ink.
OH! A large herd of creepy mimes sent out to inform the public would also work!