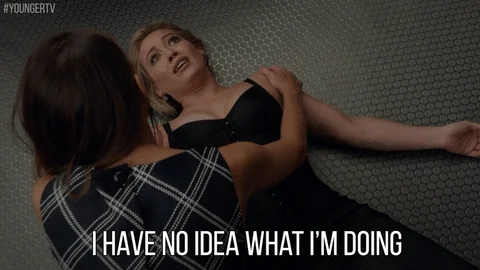 (Vmod edit to make gif display properly.)
Welcome aboard! Nobody here really knows what we're doing, either, so I think you'll fit right in. Feel free to ask questions whenever you feel lost and I hope you'll enjoy your stay.
(Please note: I don't work for Woot, I just volunteer to help out here on the forums.)
Welcome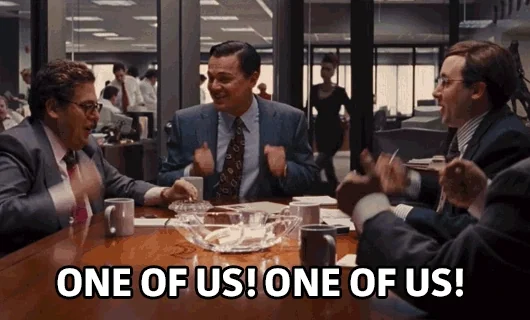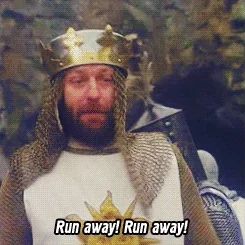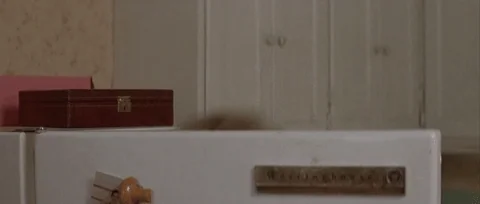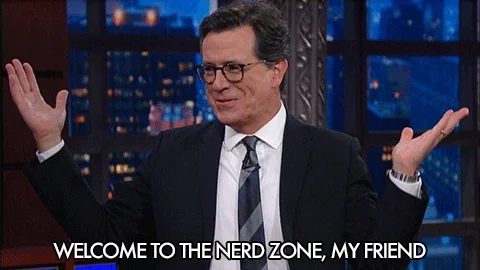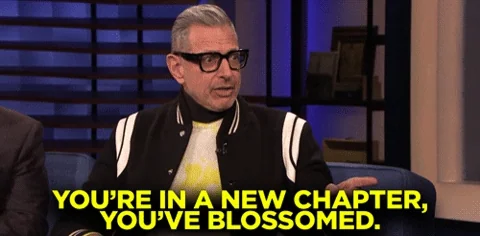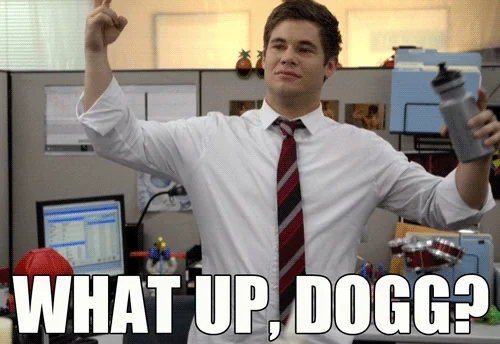 By chance are you allergic to hot dogs?