YESSSSSSSS KEEP UP MAKING ME POINTLESSLY RETURN
If you stop, I'll come disassemble your tables.
Sure. Push me. Everyone else does.
Yes, especially the bag of crap suprises
I do like getting them. But it could just be a Pavlovian response at this point.
When they contain Barrels of crickets
As long as it gives me a chance for some crap!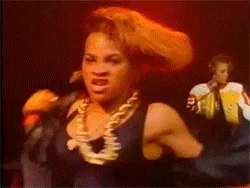 Sure. When I get sick of them, I will turn them off…
These pointless pushes are the only notifications on my phone that don't stress me out. Also reminds me to check Woot deals!