I mean Noone else sends me my table when I am late!
Peter?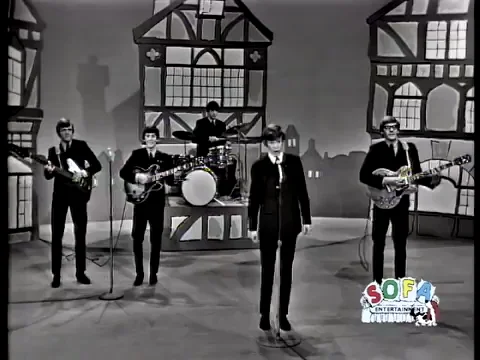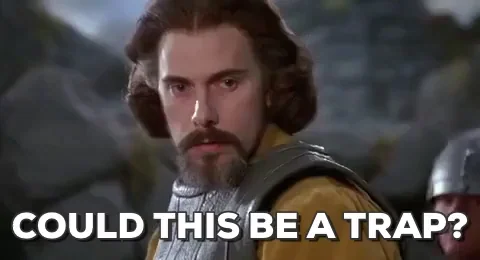 Happy to make crass responses.
These last few weeks are less fun than they have been.
Call me Salt n Peppa

Still implies that I liked them before.
They are one of the few

I get during my day!
Sure. Many text messages I get -zzzzzz -zzzzz

What I don't like is that the Amazon login never remembers me, even though I tell it to every time I log in. Why tempt me with an empty option?
Yessssssss to pointless pushes
Ooooh yes, that part…carrot dangling bastards

Ask silly question
Of course we like pointlessness
Get silly answer
Well you got me to vote, got me here sometimes I buy stuff too
I like to push it to the limit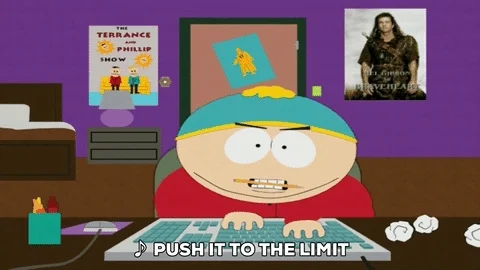 I CAN'T CLUCKING DECIDE.
I HAVE A HARD TIME OPENING MY EMAIL ON THIS CLUCKING NOT-ROOSTER-FRIENDLY COMPUTER…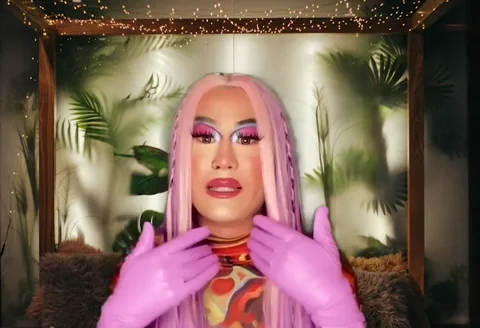 They haven't bothered me too much yet…