I think I would get this stuck in my hair.
And my hair is so lifeless and flat, a flat iron would be completely pointless.
And THAT'S why we stick gum there.
What?
You put gum in your where?
Too late.
I'm running out of room though.
It's actually a wig. You'll never find my real hair.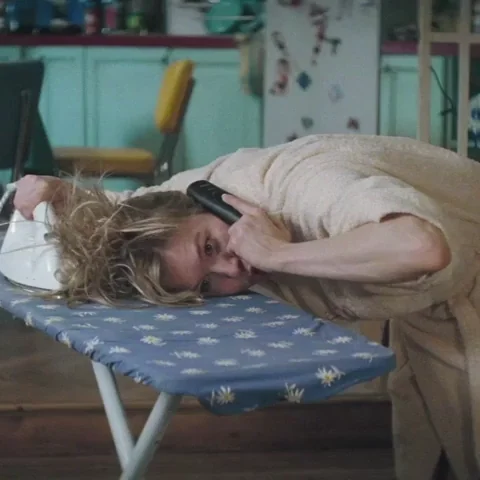 Maybe I should get this.
My hair is long and very wavy. And luxurious.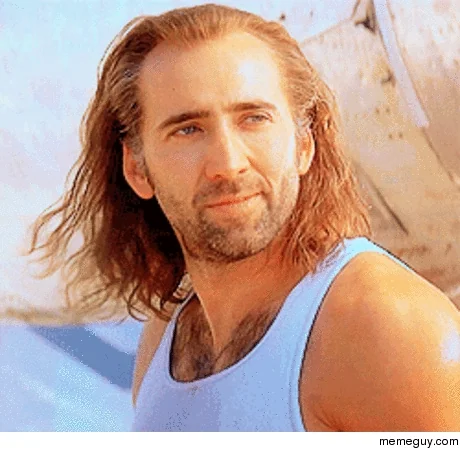 Just like that, only a little less ageless vampire.
Nah, it'll get stuck. Exactly like that time I got egg beaters stuck in my hair. Ok both times. Ok every time. But still. Don't do it.