Congrats!
You die in the game, you die for real.
Steel toe shoes, anyone?
Congrats, thatrobert…well deserved!
Woohoo! Thanks for all the votes everyone!
Intergalactic Deathmatch Football: The sport where the goalie can use his hands, but he probably doesn't want to.
I guess those head shots we're so used to are right out in this league!
Hands or tentacles, if that's how your species rolls.
in the future, there are no ties.
You deserve a 'Best Winner'
Congrats, robert, such a good design!
It's all fun and games till someone gets a spikey ball… Then it's intergalactic fun.
Strong emphasis on the "No Hands" rule.
So is this American Deathmatch Football or Intergalactic Deathmatch Soccer?
Epic League!!! Kinda like UT3…grabs my rocket launcher
Hey, congrats on the print ThatRobert!
Reminds me of these: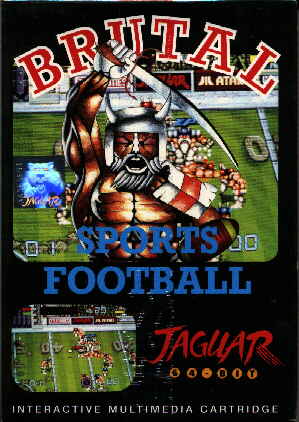 http://www.pwned.com/gamecovers/sega/ba1674bbf44b4cf5c60317b2cb0c68f3-mutant_league_football.jpg
Who needs cleats with a ball like that?!
I sense a subliminal message in this design. Are those red spikes merely color coordination… Or are those red spikes red with the BLOOD of all that dare play *** INTERGALACTIC DEATHMATCH FOOTBALL *** (said in uber cool announcer voice).
Of course. And the other side has gray blood – who says only humans are playing?
Daaaang! Sweet design, too bad the navy AA shirts fit super duper tight!