This should totally be a $1. I BET THAT OTHER SITE WOULD SELL THIS TO ABOUT 6 PEOPLE FOR $1. Or not. Who knows!
i bought one for $1 when Dave adjusted it for the 2 mins on the Wootoff.
@davejlives you wanted us to Post about it when it was received. Do it here or will there be a new dedicated post?
@HelloYellow bought 3
I bought one for a dollar too.
We're part of the elite hoof pick club.
did yours come in yet?
Mine showed up on Sat, I need to take it on an adventure & take pics.
Not that I know of, but it might come in today's mail.
Mine came. And you know what my first thought was?! This would be great for opening paint cans.
Also, I will give one to my mom and pass it off as a mini gardening tool for her potted plants. But the jokes on me because my mom kinda, actually knows what she's doing in the garden

Sure, post here! Let's see those beautiful picks!
Update: it arrived safely. I thought it would be bigger.
Oh I was waiting for it lol. Thanks!
I'm here to serve!
The Pick Club
Mine (unused for years now) was probably 50c at Goodwill, though I bent an old screwdriver & it worked better than a store-bought pick.
I think it'll get those hard to reach weeds in my brick sidewalk. I've got a flattened trowel but this thing looks promising.
Wait, I missed a dollar item that is absolutely something I don't need for any reason?
Damn it.
Now I'm sad.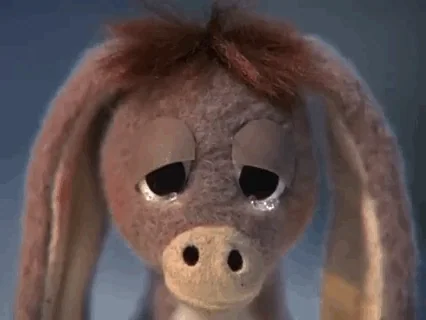 Maybe @davejlives could be persuaded to sell you one for a dollar.
I'm still waiting on my $50 Switch.
Oh no. He'll relist those fake Nintendo things again.
Edit: And add "the" to the title. THE retro gaming system.
But they had 12 million games and some of them even worked!