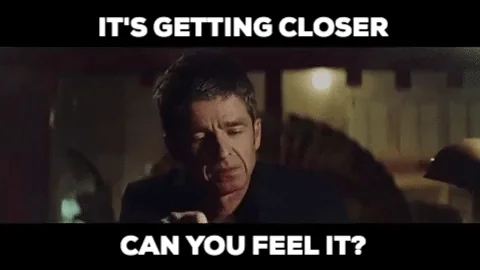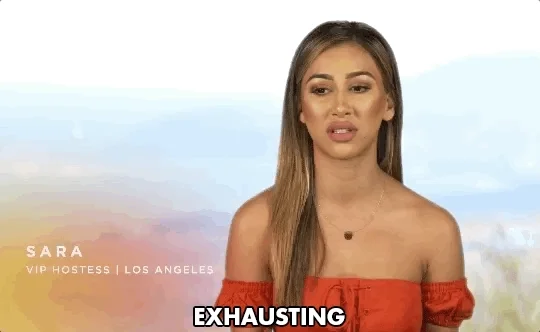 Your dog kisses you with his toilet paper…

Wow quite the thread. It is like postmongering without @davejlives and his new powers requiring time between posts.
Say goodbye to Tina.
Heros always welcome.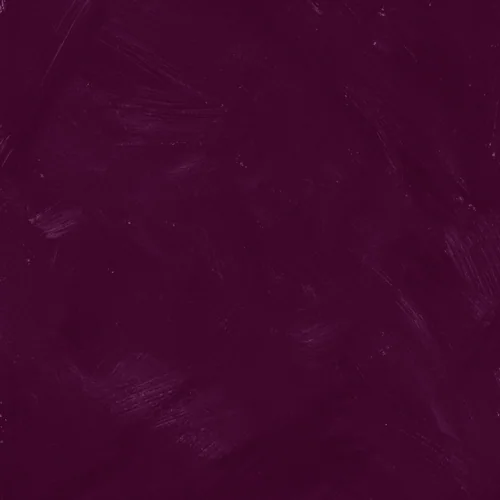 Hanging out at number 42
Ha, at one point I was at 24. Now I am down and I don't care. If still within the 100 at the end of the month, I am eligible to get lucky.
Getting lucky, that's a completely different topic

.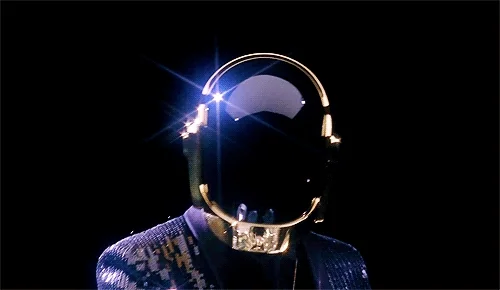 Yes, I know
Luck and justice are blind

Baacon
Bacon
And more bacon.
You make me love your style!
@therealjrn was going to send out an APB on you. I know you were sick.