@therealjrn was going to send out an APB on you. I know you were sick.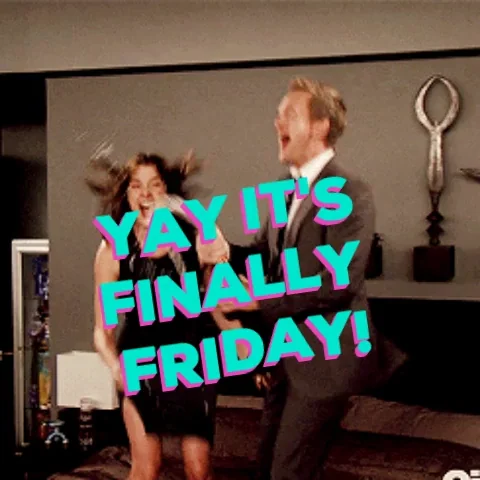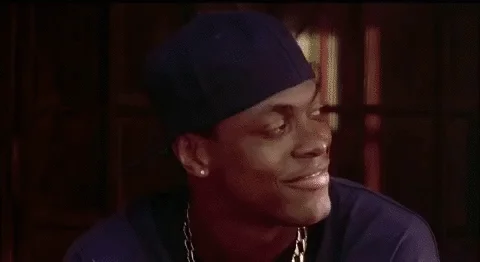 I gave you a heart to try and help you out with that…
I helped too!


Me three!

Congratulations, you're a PokÉmon~!
Skipped Sat. Now we are in Sunday.
Happy Wooting
Hey! It's my Wootiversary!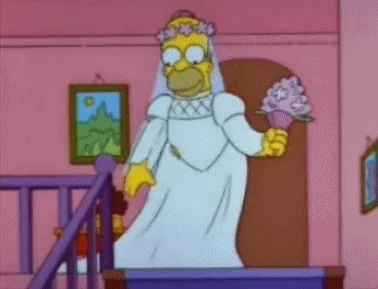 Happy 3.14 day.