Come check out our new AI Photo Generator: Week 4 topic!
So the odds are good but I still won't win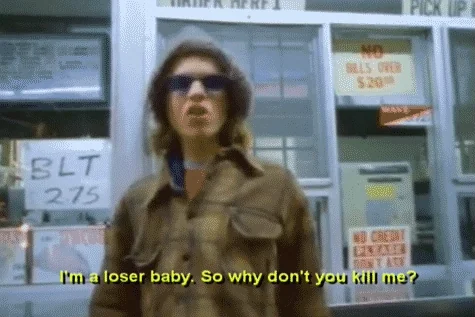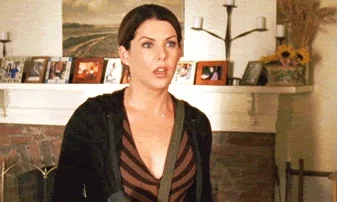 Why is today dragging? And why are short work weeks so long?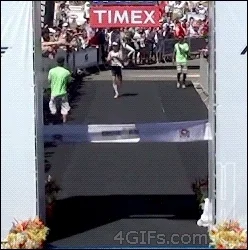 That is funny

Assuming the monthly leaderboards don't change a lot… which may or may not be the case… let's say 10% turnover… In a year, that means 60 people have won out of 210. I'd also guess there is some length of time a previous winner can't win. Which means the pool may decrease. But obviously staying in the top 100 more months means better chances.
Therefore based on all my math and calculations I have concluded that if you stay in the top 100 for enough months you have a very good chance to eventually win.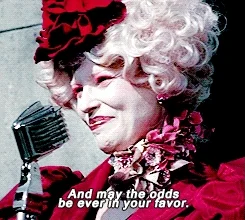 You know that in the Olympics, the bronze medalist is happier than the silver medalist! (Bonze is just thrilled that they actually won something, and Silver is depressed because they didn't come in first - makes sense if ya think about it!).
Yeah but second place is first out of all the rest.
No matter how often someone is in the top 100, the odds are always 5 chances out of 100 - 1 in 20. The odds reset every month.
Holy cow, I was 2nd place a week ago with a couple of hundred more than 3rd place, yesterday I was in 4th place, today I'm in 7th place.
I wonder if we can lose woots; I tanked from Sunday to today.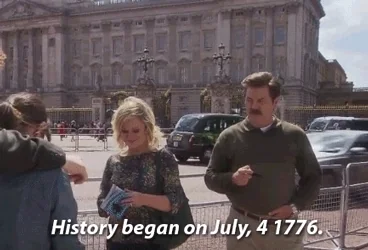 That would be true if repeat winners are allowed.
I'm not sure if they are.
@ThunderThighs
What will you do about repeat winners? Do winners go into a probation/jail period for an amount of time before being eligible again? Or can someone win twice in a row?
Thanks, TT!