Is lofi music the Easy Listening of our time?
Personally, I think ALL modern music is lo fi

Any music can be easy listening. It all depends on the situation. For example, when my kids are screaming and fighting in the truck I find it easy listening to the soothing sounds of Polish blackened death metal at volumes just below the point eardrums rupture. And the kids start singing along with it as well! At least I think they are. Maybe it's just a coincidence their screams match the music.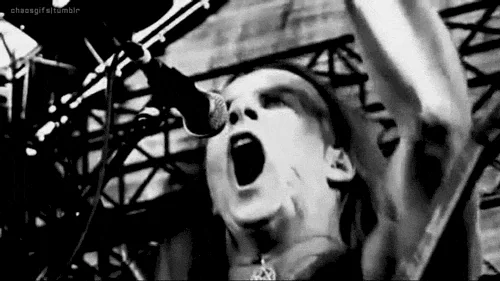 Is that one of those made up things?
Enlightenment happens aroung 13 yo and they want a sound system in their room.
lofi can't do this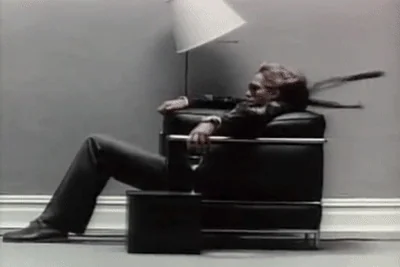 Just reading this made me laugh
Easy listening of my time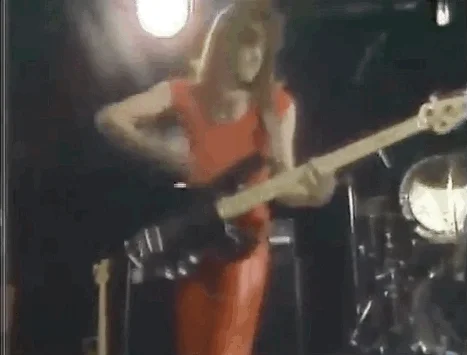 Your kids know Polish? That's impressive unless they're biracial (and some significant part of their ancestry is Polish), in which case it's still impressive but slightly less unexpected.
Big fan of lofi while i work. Chillhop is my fav.
Yeah, easy listening is dead… its either adult contemporary or elevator.
There is some easy lisrening new folk, but its usually more on the light jazz side.
Lo Fi, as in AM?? I'm more the audiophile type. I want my music clear, clean and precise so I can hear every nuance.
Lo Fi:
Like the sound you get from going to an open air
concert, where people can't keep their mouths shut,
and just listen to the artists performing the music they know best!
But no! People have to yak or sing along in their best drug ridden or drunken falsetto voices!
So what's a person to do?
Join them! What doesn't kill you, makes you stronger
and wiser!
Personally I wouldn't consider it the easy listening of our time… But it is soothing for background music…
Yacht rock soothes the Air
Supply fills the catamaran
Aperol Spritz sip
With all the lossy streaming compression and dynamic compression resulting in brickwalling, isn't most music these days Lo-Fi? Give me lossless and dynamics. MP3s and brickwalling gives me a headache. Yes, I'm an audiophile.