best pet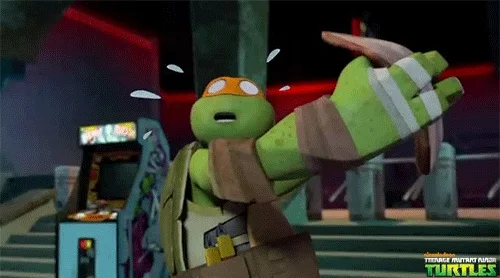 Yeah, that's really a hard thing.
Even though it's been over 3 yrs since we lost 2 most amazing dog friends ever, our 2 dogs we have now are just as amazing.
It's funny, just driving down the road or sitting somewhere, one of us will mention Chevy and his happy smile…

Or Jetta and her faithful always right next to you attitude and her love for everyone (except bicyclers in Spandex).

I feel blessed to have raised such amazing friends and really feel like they are still in my heart. I hope someday dog-heaven is open for visitors…
Jumping spiders.
They're basically very small cats.
With extra legs.
Dogs.
But I definitely understand most any other answer given.
I have had many different sorts of pets. They are all wonderful in their own unique ways… both as species and as individuals. (Though, I have actually met some pretty jerky individual animals. For example, I had a roommate who brought home a kitten. That kitten grew into one of the nastiest little monsters… it was violently aggressive toward strangers… would pee all over the place… behind furniture… I DID NOT like that cat. But I do like most other cats.)
How did you teach him that one?

*I have a dog who needs a new home anyone want one since you prefer dogs?
NYC.
Whatever Henry is, is the best pet. We think he's a rare beakless short tailed platypus, waiting on the dna analysis.
Condolences for the pain behind your posting. They gave you joy for their time on this earth. You gave them the warmth of your love and your home.
I Never thought I would say these 2 things: I love cats and I love small dogs, but these 3 super sweet babies have totally changed my mind.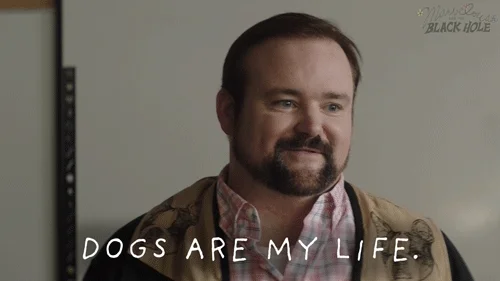 Shhhhh… We do not talk of these things…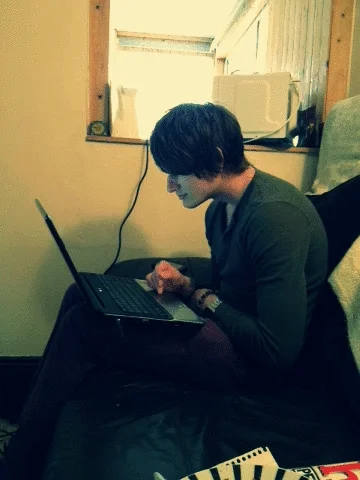 Also several years ago when I ordered catshirts and ended up with cat,shirts.

Dear sirs:
Why is "human" not an option in this poll?
Sincerely,
kcostell's owner/cat
When my pet rat died I got a dog. Rats can be really great pets (don't know about wild ones) but they live about a 1 1/2 years. Dogs are great pets and they live longer!