It's Valentine's Day! I'm _____
Indifferent.
We don't really do anything for VD. When you've been married for as long as we have …. Well, there's so much romance every day we don't need Valentines Day. Yeah. Let's go with that.
Apathetic. Not in a relationship, don't want a relationship at the moment.
Going to work to earn money so I can buy kibble for my corgis.
Spending my time and effort where it matters, on my truck.
Indifferent to this consumer price markup day. I buy my wife dozens of roses as a surprise throughout the year without an exact rhythm. Simply taking a moment to express my love and endearment.
No not to get out of doghouse. Someone out there probably thought doghouse. For your knowledge, my wife happily tells people that these surprises are better than V-day when the same roses cost double. Well, there it is.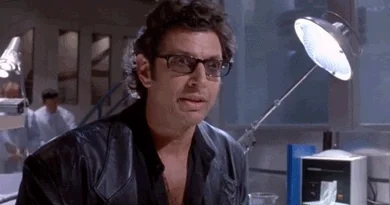 I am going to tell you about him… Valentine was made a saint ,ergo, St Valentine. He was a Roman. A real nice guy, he was good to early Christians and outcast types (and consequently not too well appreciated by the Roman politicians of his day) They did away with him on Feb.14 in 269 AD. Pope Galesius (the first) gave old Valentine his own feast day( also Feb.14) in 496 AD. If you keep honeybees or have epilepsy, are engaged, want a happy marriage or some romace, St. Valentine is purportedly your go to Saint. Back in the day, birdies were noted to pair up around the middle of Feb. so somehow that lent it self to the love and romance angle. So the original, kind but politically incorrect Valentine is today, likely unknown for his good deeds. He is however a gold mine for the flowers and candy industries… there will be quiz tuesday.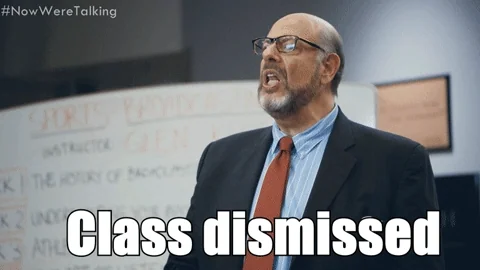 It's Valentine's Day! I'm about to vomit. Sick to my stomach w the knowledge we all got knocked over by the fantastic folks at Hallmark. Yeah, I mean, how else does one come up w enough dough to start a TV channel? Gotta be that company's bread & butter. Where they make their living, w all that sappiness plays nothing but cheesy, low budget, also ran has been actors/actresses, w easily "guessed" storylines/plot. I'm done w those 1/2 assed attempts to earn my business.
Next lecture scheduled for March 17. Looking forward to it.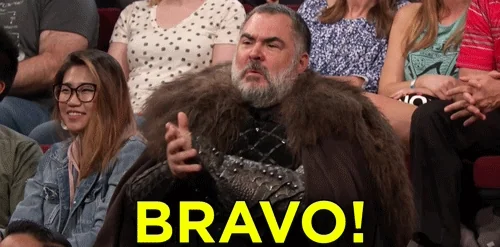 I'm gifting my spouse a B.O.C. for VD-day. Yeah, after 15 yrs of marriage…this is what it's boiled down to…lazy crap and a Valentine in the local paper (online). And, to top it all off, this evening his body suddenly, and without warning, decided to reject his insides and it was coming out from both ends. I really hope the B.O.C. is a winner…if it contains barf bags, adult diapers, tissues for tears of disappointment, etc. then I guess it was a good one…or not. To be continued…
Not impressed by a commercial holiday to express love on a certain day of the year. Especially when true love shouldn't have to be scheduled and instead expressed all year long, even spontaneously.
Woot seems to think a good gift for today is a snow blower? Guess it would be delivered late… Deal of the day
There is a deal-o-meter for some funko squids… but full price so…
It is my stepfather's birthday, may he rest in peace. Tomorrow is husband's birthday. Both are the love of my life and having a birthday celebration a is better because there is cake!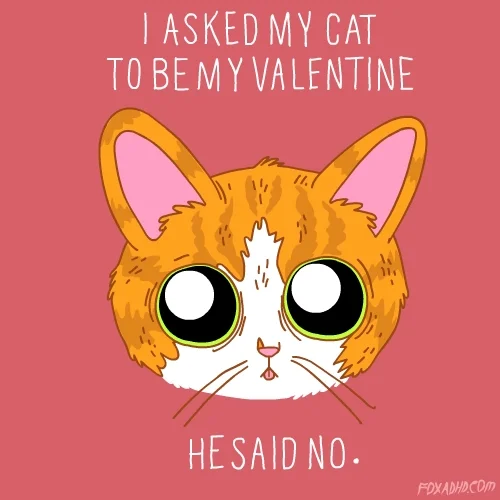 It's SINGLES AWARENESS DAY!! IM GONNA ENJOY IT