Got it.
Now…
What should I do with it?
Got one…don't need it, can't use it, but I got one!!
Not got. In pmt then said procedsed, then gone. 20 ) : seconds
I guess I just sunk…
Sold out
Bad as a movie, for sure.
Maybe see some great prizes at TT's HH.
Rumour has it that TTHH was moved to Thursday.
It's true It's true!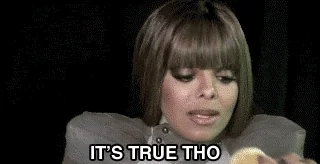 Mine are being shipped and delivered yesterday.
I don't know when mine are shipping, probably in separate boxes.
Cancelled again!!! Whyyyyyg​:face_exhaling: