NOT assisted, just manual opening. The second line of Specs needs correcting.
I was just about to pull the trigger but this makes it a different story. Are you sure of it not being assisted?
Thanks in advance!
Blade & handle measurements? I don't see item pic with ruler alongside for scale
Hello!! You are correct about this knife NOT having as assisted open. It is a manual opening with a thumb stud (listed in features).
Sometimes it takes a village! I so appreciate you bringing this to our attention so we can get the listing correct!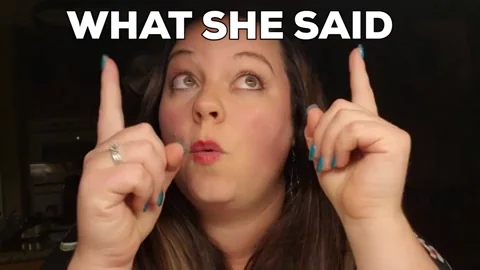 Item Dimension: 5.25 x 4 x 1.5 inches
3-inch blade of 8Cr13MoV stainless steel
Vendor is not in today, this was what I was able to find! Let me know if you need additional measurements and I will reach out to the vendor. Note: I will not be able to get back with an answer until Wednesday at the earliest!!
It's SOLD OUT.
Really, just spend a few more dollars and get an American made Kershaw.
You'll notice the difference in quality.

Staff closed the sale and relaunched it with corrected features/specs.

So, I bought two of these when it said assisted. Mine arrives today. Do you think they will offer a return since the listing was incorrect?
Yes, of course. You have a 30-day return period regardless. Just reach out to Woot! Customer Service. To speed things up, let them know if you prefer a return/refund or a replacement (if possible).
From a browser, use the Woot! Customer Service form.
In the Woot! App, choose Account from the bottom navigation and then Support.
Note: Woot! Customer Service replies go to the email address on your Woot! account, not your Amazon login email if used/different.
Oh wow, I just checked my email and I just realized they let me know yesterday they screwed up the specs. That is pretty impressive.