So just to be clear this is the Klipsch Bar48 Soundbar with wireless subwoofer plus the Klipsch Surround 3 wireless speaker set that are usually sold separately?
The "full specs sheer" isn't showing the other speakers that are being described in the system and shown in the pictures. It's making things confusing to some of your prospective buyers…
You are correct. The main image accurately reflects the system components which are comprised of: (1) sounds bar, (1) subwoofer, and (2) SURROUND 3 speakers.
Klipsch didn't make a separate Spec sheet for the 5.1 system that I could find, so the linked one is as good as we could get. Note the final paragraph "OPTIONAL SURROUNDS"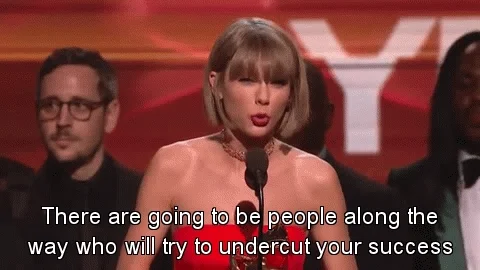 For Woot! this is Amazon at times… like this.
Because Amazon sucks and lowered their price.