Had high hopes for this to scan (backlight) my old slides even with its simple construction. The light isn't really bright enough and my 3 lens iPhone doesn't sit right on the hole on the frame.
However, I stuck a small clip-on LED under the glass backlight with the built in light on and that seems to help. The suggested app is trash. Just use your camera or an app that auto crops and color corrects.
Have you Tried the DarkRoom Labs App yet? It lets U set Ur phone image to 'negative' so when you take a picture of your slide it reverses to the positive image. Very useful when visiting family, and you find a box of old slides or film sleeves, but no one ever developed the photos, or they r in an album somewhere in the attic! You can become the family archivist and send the images to everyone so they can relive the memories again!



old skool rules!
I think you mean negatives, not slides. Slides are ready to view with all the correct colors and the image is properly oriented. Negatives need to be processed to be viewed. Slides are mounted on square cardboard so that you can put them into slide viewers. Negatives are strips, as seen in the picture of this item, with holes along the top and bottom edges.
Yes. This is all true. Appolgies if I misspoke. That app I spoke of can reverse negatives to present a perfect photo. It will also allow the user to reproduce a slide image into a photo from the original orientation. It has many different features to produce photos from "old skool" remnants lying in a shoe box somewhere. Thanks.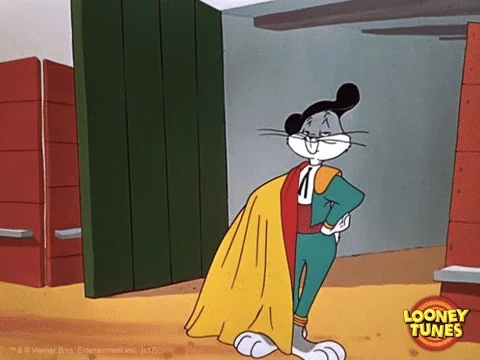 Thanks for saving me from myself!
"This is Just a Toy, But Great Pics are Possible!"
Doesn't work with multi lens phones (iPhone 13).

You just need to line-up the correct lens right?