That made me smile big.
Last Post.
Hard freeze in morning. Grrrr can't plant yet.
LP
@woothootin I'm in Misery
You got your name fixed/changed!!



Yup! Figured it out on a laptop.
LP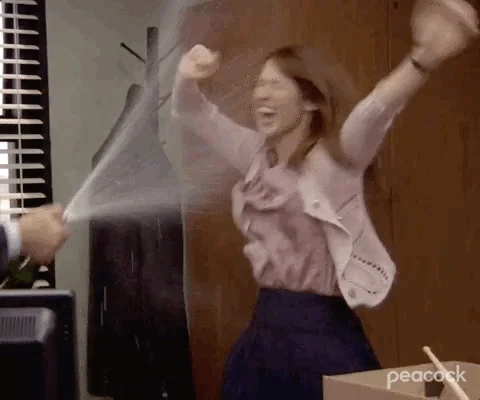 last post

LAST POST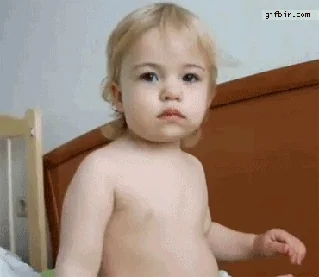 Last post
@Queen89 Well, you made it to 4am!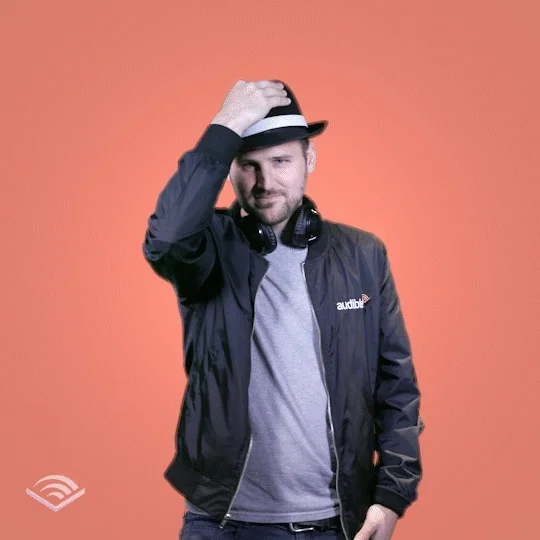 LP
Last Post. Til the next one. I'm beat!
I hate those nights.
Last Post
New "Mongering" badge today!

Did you get the new mongering badge? lololololol for real!
I did! Didn't you?
LP
I did, indeed! My fellow Wootsville Wooter!!!
Last post. For the night.