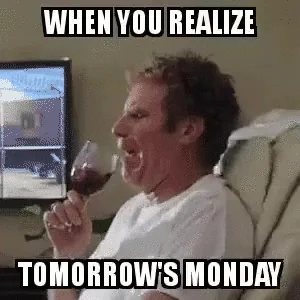 LP
LP

Almost watched that spin for too long.
Laaaaast Possssst

LP
Happy Weekend!
Last
Post
LP
Thanks Queen Bean, must be all the steps.
Or, muffins.
Queenest Beanest. Have a great day!!
I feel like a stomped on bullfrog today.
This too shall pass.
Weeeeeeeeeeeeeeeeee! Happy happy happy!
Fake it til ya make it. Turn that frown upside down!
Post Haste!
I mean Last Post!
Happy Wen's Day!!
My day was a joke.
I let out a croak.
Boots are heavy.
Tomorrow will be better!
hahahah you made me giggle out loud. I got a lot of stuff done, I'm exhausted and hungry but trying not to eat. But, I'm hungry. And, I forgot about Woot's Dollar Day today. Crampy Feet.
Why you wearing boots?
Boots are fun! But not today.
LP

LP

LP