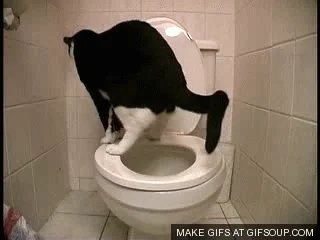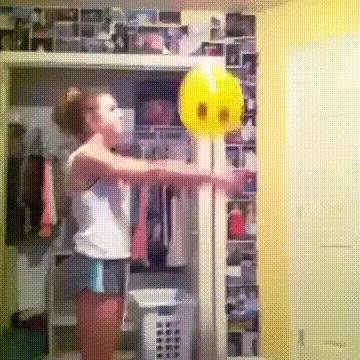 Or was is because Pop Pop did not want to clean up Pooh Pooh that Pooh left on the wing?
He just wanted to fly to Mexico to see his "other" wife. Good times. He didn't care about Pooh Bear. Now, I want a Pooh Bear.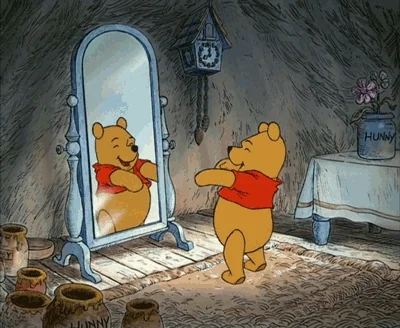 LP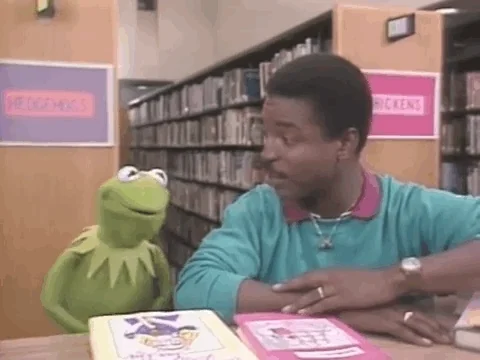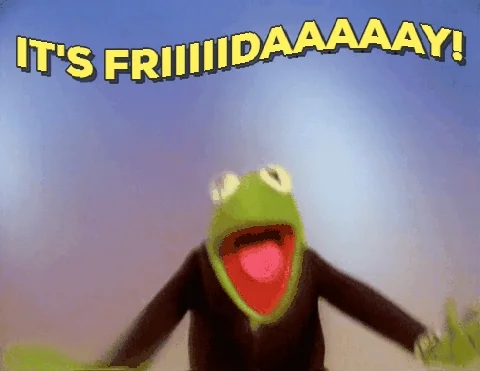 LP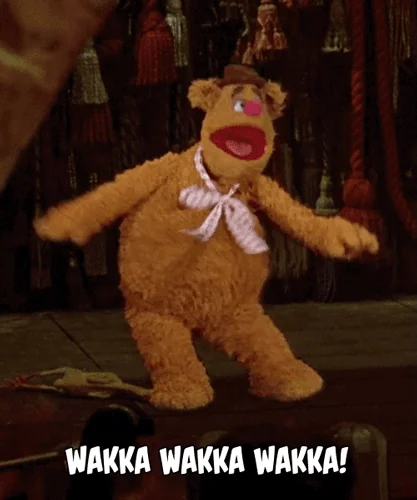 Happy National Daiquiri Day. Whatever your poison, whether alcoholic or virgin, enjoy one today. Besides, other than using ice cream, chocolate, cake or whipped cream, what else would you do with a strawberry?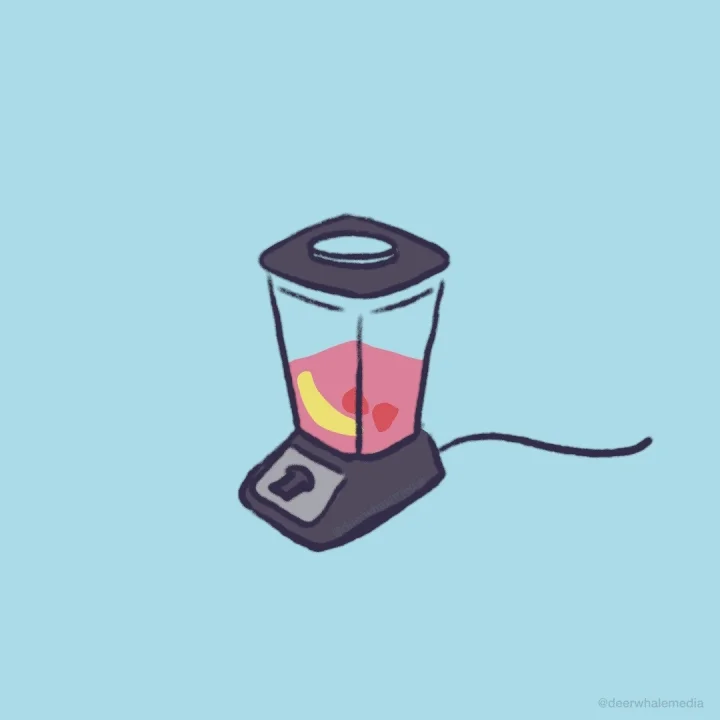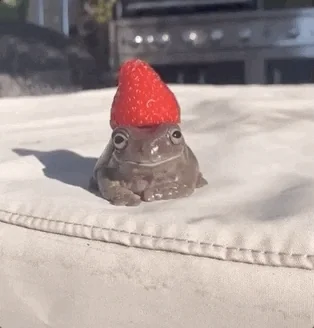 LP
Well I guess there's that too
LP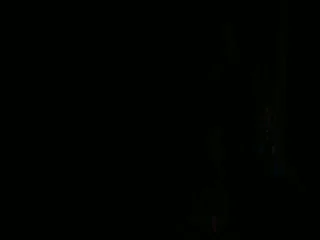 Guess what day it is
LP
Well other than the wonderful National hot dog day, it is also Legal Drinking Age Day.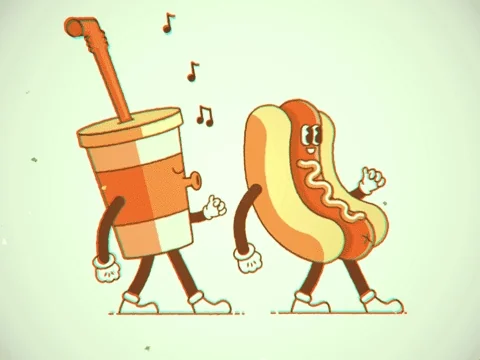 LP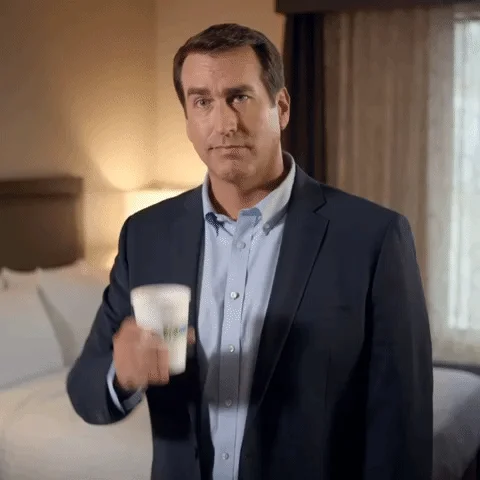 LP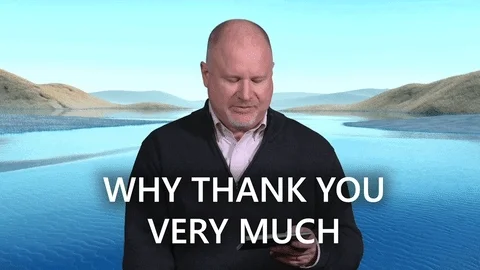 LP