Olympic synchronized diving.
LP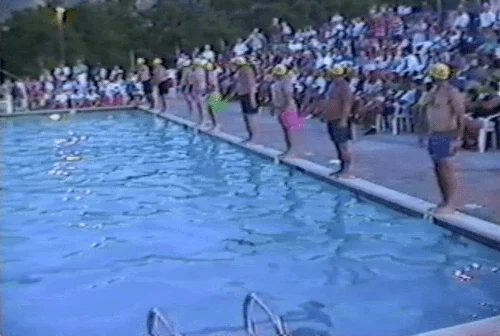 Olympic Fencing USA!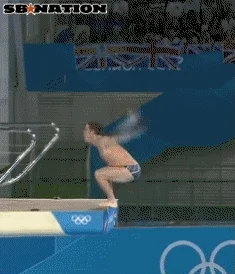 LP
I have always been an Olympic Wrestling fan
LP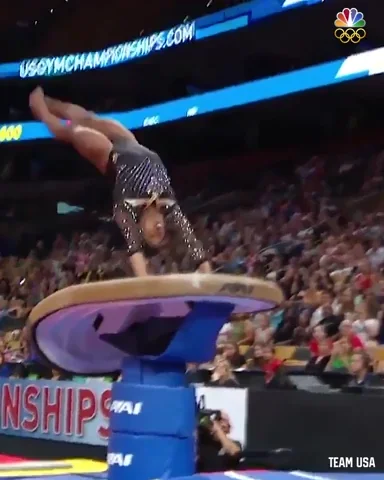 Yup!
LP
I was a gymnast as a kid, now I'd break my neck and all, but it was fun while it lasted!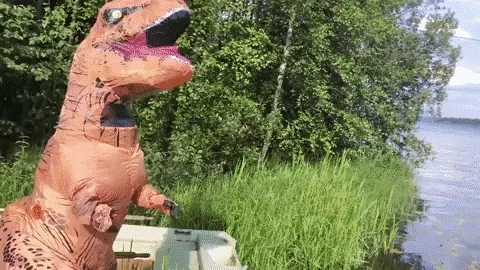 LP
I have always liked archery too
LP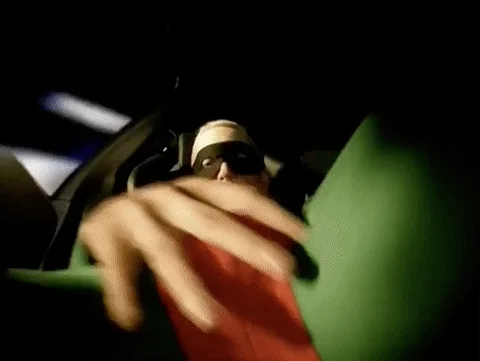 …in the Olympics
LP

and
WILL HAPPEN. hahhahahahahaha
I haven't napped since my second Covid shot. The secret chip they inserted is dying from boredom.
Secret chip/delayed carcinogen is 100% correct. But, you're sporty and healthy. No worries for you gf, "they" are only taking out the weaker ones with disabilities and the elderly who drain the annual budget. You're solid.
I did wonder why my mom was put in a line with all the elderly, while the second line seemed young and fit. Third line was front line workers. Mom has been sick with a terrible cough since her second shot. (Oh, I know all you educated people out there, I hear ya, it's just a coincidence!!) They aren't at all targeting the the populations who have severe immune disorders, with fear mongering lately on the news. Nope.
Our government is all about the caring for the homeless, elderly and disabled. That is their #1 PRIORITY. Oh, I know, no need to tell me.


(NOTE: My comment is NOT at all directed towards QueenBean…, who I am quite fond of… but towards the following comments… which may or may not happen… shrugs)
In the mean time… time to enjoy each day…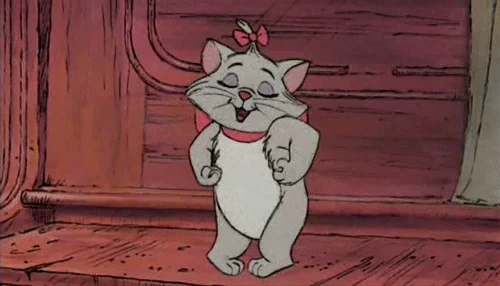 I want to send you some




! You have taken on one of the hardest jobs. You have a heart of gold and enough love to light up the world. You stay special and golden and beautiful Girlfriend!
It is not a conspiracy if they are out to get you.
LP
Last post