What a radiant outlet you have.
Man I hope something dramatic happens like it was supposed to

Until I realized it's upside down, I was wondering what the heck plugged into such a funky outlet.
>'Kat
Those are USB ports

It's Always Dave's fault, right?
Probably. There was one time when it was that one guy who left woot but he made the VOP so he's probably untrustworthy to begin with
His name might have been Dave too
That would explain everything…hmmmmmm
All the better to charge you with, my dear.
Hopefully there aren't many sparks.
Only if you install it wrong.
Yes, but upside down and admittedly not looking closely, it looked like something even the Europeans don't use.

Hurry up and buy these things folks! Then TT, pweez runs a Basket of Cats in the next 15ish minutes while I'm at lunchies and can at least try to Snag that Bag®
>'Kat
Don't look at me. I don't have any say in when BOCs are run. It's always a mystery to me too.
A mystery! The game is afoot!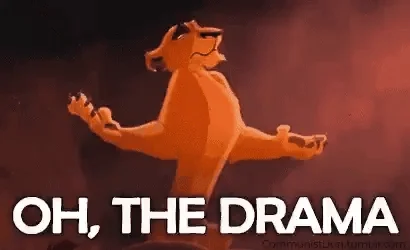 There was supposed to be something dramatic?
Well, tell the M&M that I'll share my lunchies with them. I've got fruit. And I'll share my Joe's BBQ Minsky's pizza with you, TT.
I'd also ask if you're running a TTHH, but I work 'til 7 so that's moot for me. I hate my job. And not only because it interferes with woot!ing. It just plain sux.
>'Kat
It's correct for Canadian mobile homes.
Edit - Technically, the Ontario electrical code for mobile homes prefers horizontal. If not possible, then ground plug up. Supposedly. As far as I could tell in a 10 second google search.
Well, that's far more search than I gave it. Probably far more search than how long I looked at the picture in the first place.
Although now I'm Kurious enough to wonder why ground up?
>'Kat