I got one on the first round after the app failure!
Yay! Glad some folks are able to get one.
I got the one with the best name:
Bunch of Crybabies
I got the blender of cocktails.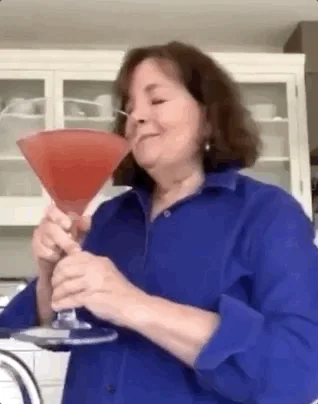 I got Buzz of creativity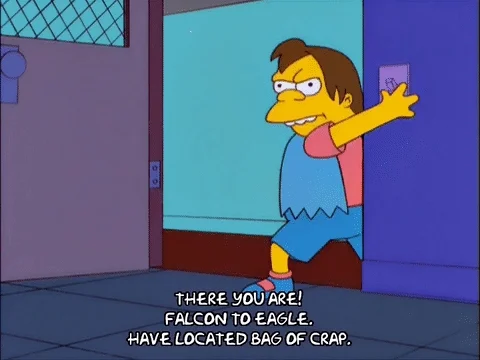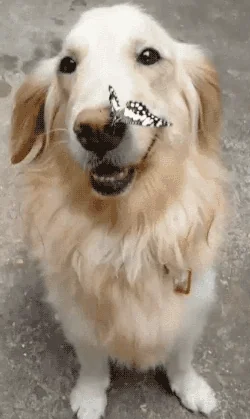 Yeppers
This topic was automatically closed 32 days after the last reply. New replies are no longer allowed.