Is this actually a 1TB SSD, or is it 512GB like the reviews are saying?
Hello
Is this 16 inch LG Gram laptop a 2021 model or 2022 model?
Not that I don't trust your opinion, but what is the weight of this Ultra-Lightweight Laptop.
Can someone from Woot or Vendor please respond to the questions on the Forum.
For what it's worth, the weekends are usually slow days regarding vendor interactions.
---
(Please note: I don't work for Woot, I just volunteer to help out here on the forums.)
Unnessary answer @Froodyfrog.
It doesnt help answer anyting.
And just FYI, The original question was on a weekday not on the weekend.
Anyways… i just received the item and its 2021 model.
Hope it helps others.
Don't take it out on Froodyfrog.
I asked the questions last week and didn't receive a response back.
Although, it was from Amazon inventory and we really didn't have any way of looking at the inventory to answer your questions.
The listing page says there are few left, but on the item page it says sold out… Just confirming… Done?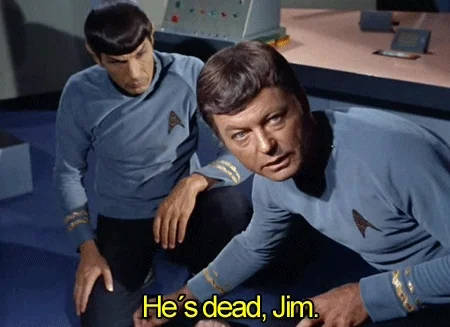 That's the one I was looking for!