"1000-0000-1173 Lifesizemunicat" WHAT? is all I have to say about whatever the flippin' heck this is.
Probably a good deal at only $5,999.99
If it's something you need .
I don't know what it is ether
It's a video conference thingamabob.
This is a video conferencing system.
I'm still looking for better details but my internet service is rough today.
(Please Note: I'm not employed by Woot, but I volunteer to help in the forums.)
For that price it should Zoom call with holograms…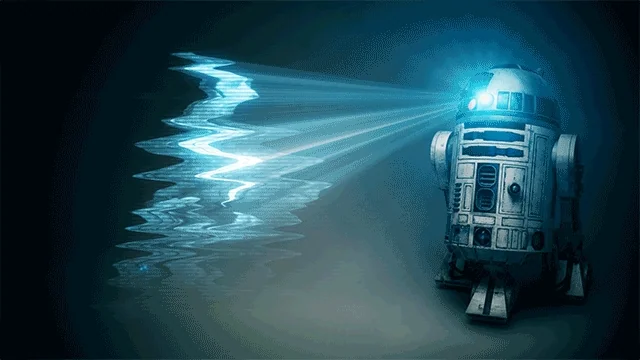 I'm not 100% certain this is the exact model, but it gives you an idea.
Well, at least we vaguely know what it is now. I thought it was BOC at first with a bizarre title like that, until I saw the $6K price. lol
Ugh. Let's not make meetings worse.
Were you not here when Woot sold B0Cs one April 1st for $1M?
Would make forgetting your pants all the more uncomfortable…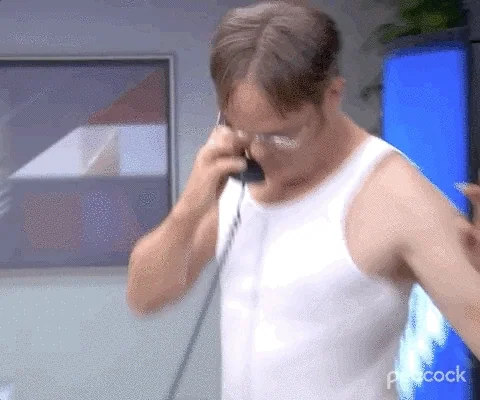 Unfortunately I did not have the pleasure of seeing said event. $1M BOC count me in! Woooo!
Get em to bring back the woot locker!
It was in 2007.
And yes, there was a coupon code for $1M off.
I cleaned up the title a bit. Not sure it helps much though. LOL
I remember these and even tried scoring