Mayb worth putting some color names to the images?
Right. No way to know what color is what. Also there is no mention of sizing.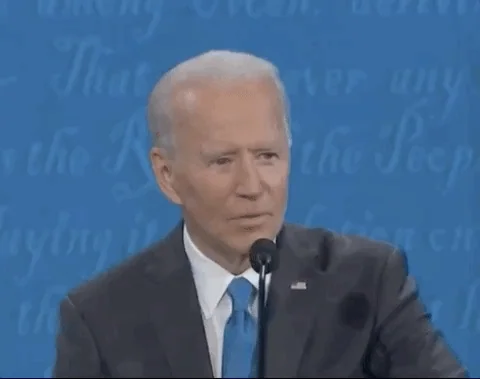 Just add it to cart then view cart to see thumbnail image of color
Is this unisex? Aside from the fur trimmed
Captions added. Size is one size fits most.
This is not a bad price for a woven straw hat, but buying one off Amazon is EXTREMELY disappointing. I have tried twice here at WOOT and twice at Amazon themselves (flash sales) and always end up returning them as they very nearly DESTROY them each time. These come to the retailer with each hat in a clear plastic bag to keep off the dust, stacked in a box of a dozen or more (depending on mfr, etc.). Amazon (weather it is Woot or mothership they do all the packing and shipping) simply puts them in a poly bag with a shipping label (actually, they flattened one and rolled up that hat). And of course just imagine every way UPS or Amazon Transport can abuse a plastic bagged item and you have what is done to your hat. I'm guessing they get away with this because so many people either don't know they can return it or are so discussed they just eat it. The shipping method might be survivable for standard clothe / felt hats as those can always be taken to someone to "block" the hat the same way the factory did. But when you crush a straw hat, you break the fibers and it will never look / hold right again.