You get one of the select tshirts for free but if you add another of the exact same shirt and same exact size/style, its only $2 more thanks to the 2 shirts for $17 playing into it somehow
Wow, really? Dang it. I already ordered.
Want me to order for you?
No, thanks. I don't need that many cakes.

Woot is selling workout equipment.
I thought you bought it all.
Only $7 more if you do a select t shirt and a $15 not in the selected group, so about $30 total. Add a few bucks more if you want a $19 shirt
Thanks! A little weird that it is ~ $7 more if the 2nd shirt is a different design from the selection offered on the item page.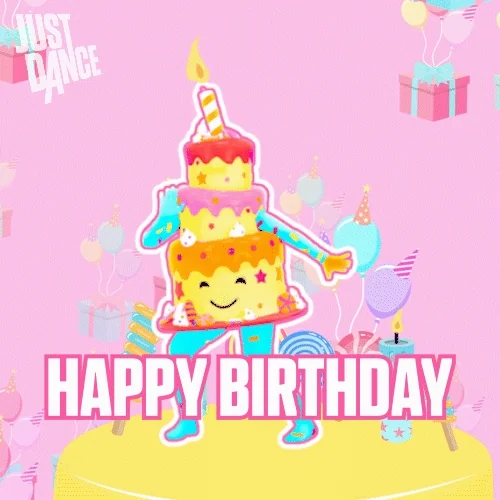 I got this cake because it's not a birthday without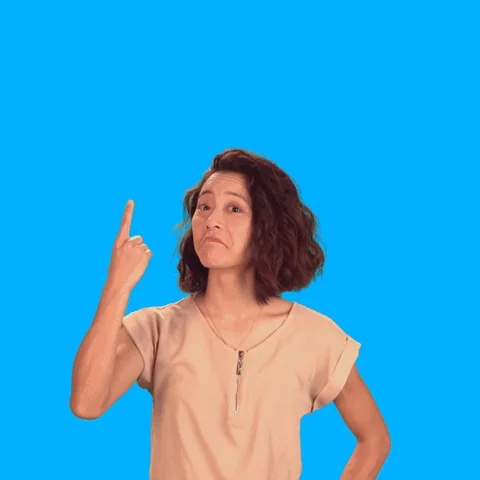 Wish I wasn't in the middle of a move. might go to the wrong place, LOL
Love this stuff- the salted caramel is like crack
Yay, I got me some, your cakes are the best Mama Bev.