Has Mama Bev's started making a special size (6"x6") just for Woot? Mama Bev's offers Family Size (8.5" x 6") or Party Size (12" x 8") Butter Cakes on their website. Still a very good bargain*, but boxes were definitely rectangular when I ordered the Chocolate Variety Pack last time.
*Update: a slight bargain for someone who needs or wants a smaller quantity of cake and doesn't mind having a limited flavor selection.
CAKE …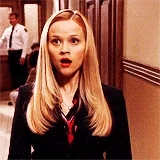 Thank you Woot negotiators for getting some fruit flavors for the May the Fourth Be With You promotion. I hope you didn't have to use the Dark Side of the Force.
Thank you Mama Bev's for offering some fruit flavors.

whatcha feeding on down there?
I'm also excited for the flavor combos this time!!
But also waiting to hear if these are really a much smaller product then usual…?
Previously - *Family Size is 8.5" x 6"
I have no idea what is going on in the above posts, so on the topic of this cake…
I know it's sacreligious to be even mildly critical of this well loved product, but it seems that its success on Woot! has resulted in a size reduction for this site only? In past sales, each cake was 26 ounces. These are 15 ounces each.
In the past, the cake was a rectangular 8.5" x 6" family size, however, this ad shows it as 6" x 6". "Hey, we sell so much of this on Woot! I think the best thing to do is shrink the product significantly only for those customers." I don't see the 6" x 6" anywhere on their website.
Hmm.
Our 6x6 size is our newest size that is only available at our local grocery store.

All the cake!!
I guess we were missing pennants at our parties?!?

The reason you do not see the 6x6 online is that it is only available at our local grocery stores!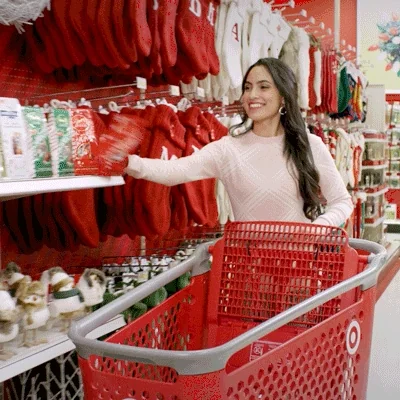 Appreciate the info but it's still a quite healthy (as it were) cut in product size.
To fellow Wooters, I apologize for my earlier overly enthusiastic post.
Woot staff, your claim this offer is a 40% discount is inaccurate. It's possible someone failed to adjust the old boiler plate write up to account for the impact of offering a smaller size for the same price as you used to offer the family size.
Woot offer: $23.99÷(3x36 in²)=$0.2221/in²
Mama Bev's Family Size: $14÷51in²=$0.2745/in²
Mother' Day Offer: $39÷(3×51in²)=$0.2549/in²
Mama Bev's Party Size: $21÷96in²=$0.2188/in²
The Mother's Day offer includes free shipping, otherwise you'd have to spend $45 to avoid a $10 shipping fee. You'd have to order 3 Party Size cakes to get free shipping. That's a lot of delicious

cake, but you get FedEx shipping instead of UPS and you can order any flavor your heart desires.
Excellent break down!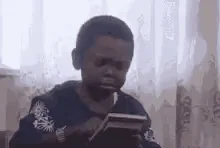 Excellent points. Are you sure Woot listed the Family Size cakes as 26 ounces? If the 15 ounces listed in this offer is correct, the Family Size should be about 21 ounces. (51in²÷36in²x15oz=21.25oz) Mama Bev's does not list weights on their website. I suspect, the weights may vary for different flavors.
The salted caramel is my FAVORITE flavor.

The nutrition info from a prior sale:
Thank you.
Mama Bev, why does the 6"x6" size weigh even less than expected? Are the 6"x6" cakes thinner?
Definitely seems that way - and if so, the comparison calculations really should be by weight, not inches.
I love @MamaBevsBakery, but I have a feeling I'll be sticking with ordering from the website only when I know I need these, instead of grabbing them on Woot as an impulse purchase any time they pop up.
The size swap is feeling kinda shady